Mmmmm . . . a big, juicy, tender steak.
It can come in all shapes and sizes, cuts and thicknesses, sauced or unsauced.  The possibilities are mind boggling.
And tempting.
You've got filet mignon, soft and tender.  Rich, hearty ribeye.  Sirloin steaks – perfect for sandwiches.  T-bones when you really want that bone-in flavorful goodness.  And let's not forget the Porterhouse – a man-size portion.
But to do these descriptions justice, you've got to see 'em in action.
So, I've compiled 8 amazing steak images that will absolutely make you drool.  We've got thick steaks, strip steaks, steak tips and so much more.
I just wish I could transmit smell and taste through the Web!  Some day, folks . . . some day.
1.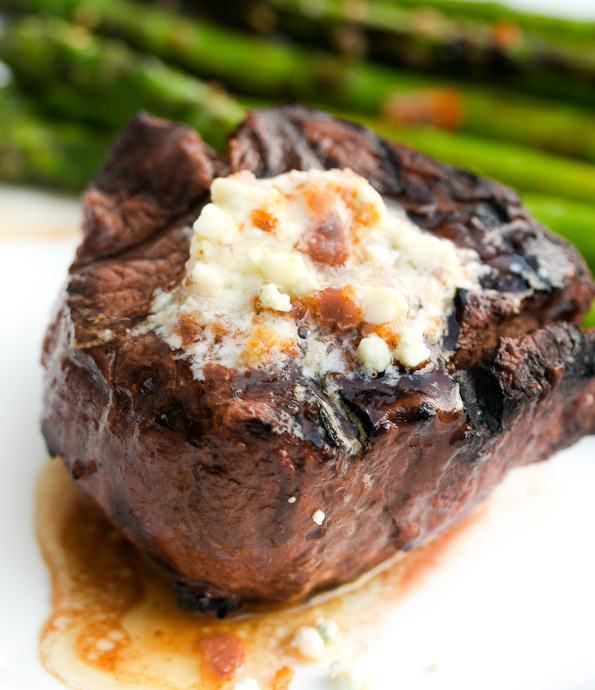 http://steamykitchen.com/5984-bacon-blue-cheese-butter-on-grilled-steak.html
Ohhh, bacon bleu cheese butter. Where have you been all my life? Your rich, savory flavor is the perfect complement for this tender, tender steak.
2.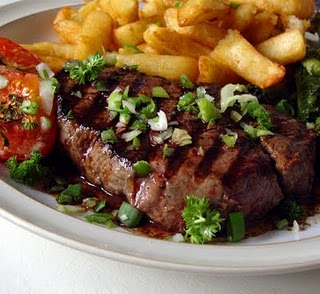 http://teandwheatenbread.blogspot.com/2009/09/steak-and-chips.html
A buttery Marsala sauce makes this steak and chips combination a mouth-watering temptation.
3.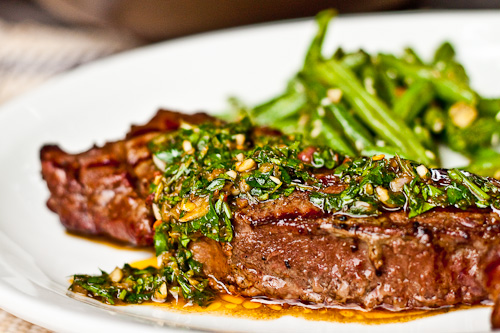 http://www.eclecticcook.com/strip-steak-and-chimichurri-sauce/
Hello, chimichurri sauce! This gorgeous, vibrant green sauce gives a KC Strip just the right amount of tangy zip.
4.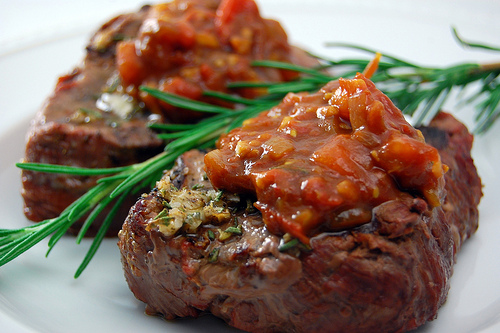 http://pinkparsleycatering.blogspot.com/2009/09/rosemary-grilled-steaks-with-tomato-jam.html
The contrast of the rosemary-flavored beef and the sweet tomato jam is a feast for the eyes – as well as the taste buds!
5.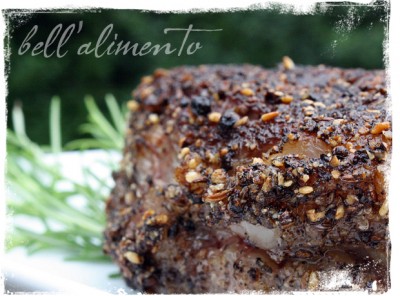 http://www.bellalimento.com/2009/08/12/pepper-encrusted-steaks/
This bold cut of beef is brimming with flavor – pepper-encrusted flavor. My favorite!
6.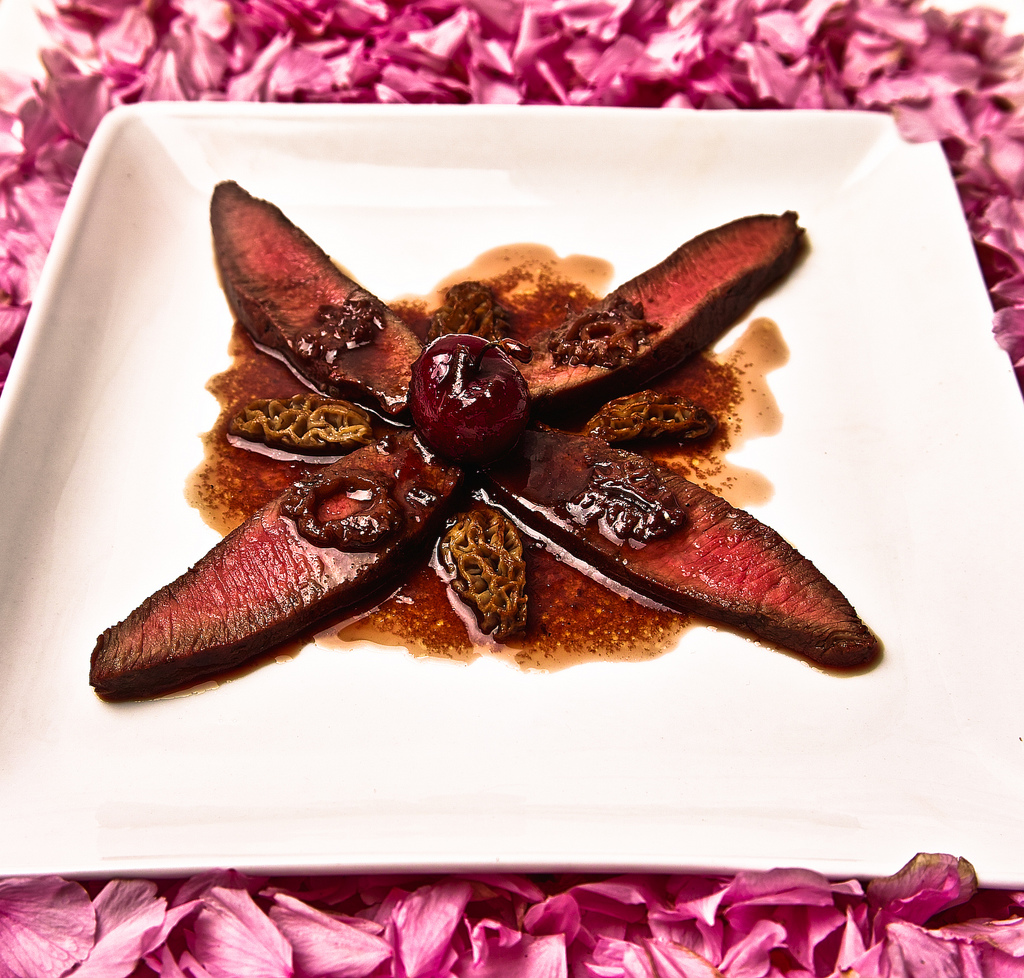 http://creatimo.wordpress.com/2009/06/07/smoked-diamond-back-steak-with-cherry-cabernet-morel-sauce/
Simply fabulous. You can practically taste these smoky, tender steak slices in a cherry cabernet morel sauce.
7.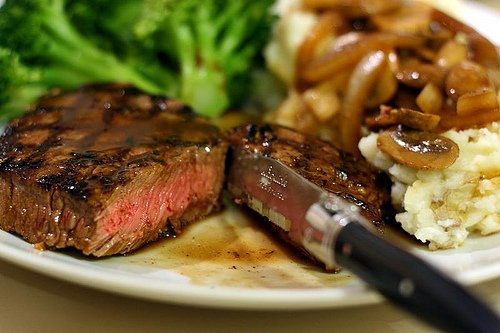 http://www.soyandpepper.com/2008/10/how-to-cook-steak.html
Any way you slice it, this is one tantalizing photo. Just look at that juicy steak goodness. And those cross-hatch marks – to die for!
8.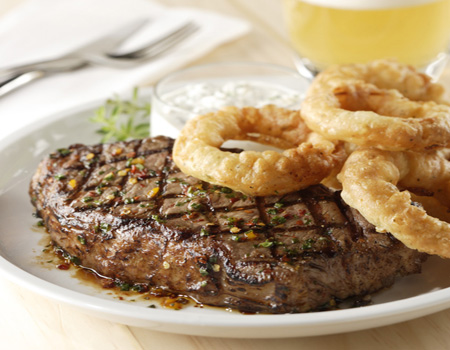 http://www.kansascitysteaks.com/Kansas-City-Strips.3.htm
Okay, this one is making me hungry. I can just smell that sizzling slice of heaven. And those onion rings? Fuhgeddaboudit!