The great American pastime of baseball excites me for so many reasons. And I'm so glad it's baseball time!
My two boys are serious about baseball so I spend a lot of time watching the sport. My husband coaches, too. It's a real family affair. And it's so fun to see my kids learn life lessons on the field about teamwork and sportsmanship, graceful winning and gracious defeat. But, I really just love springtime and the camaraderie and competition.
Plus, you know, there's food.
I mean, baseball tailgating is some of the best there is. From major league ballparks on down to youth baseball tournament venues, there's always tailgating. Always.
And whether you're grilling out in a parking lot or in your own backyard watching an MLB game, it's so fun to cook some steaks and just enjoy. It's all part of the experience. SOME might even say it's the BEST part of the experience.
If you're feeding a large group – say an entire youth baseball team, plus parents and siblings in between games – it's smart to offer different types of steak so that everyone is happy.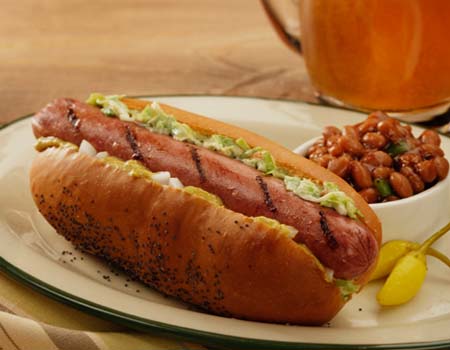 Throw on some burgers and hot dogs, too, and you've got yourself quite the tailgating experience. Believe me, everyone else will be jealous because they will be able to smell your party. And it will be enticing!
Looking for some steak recipes to try to wow your group? I like this one for Grilled Ribeye Steak. It requires marinating beforehand but it's oh so worth it!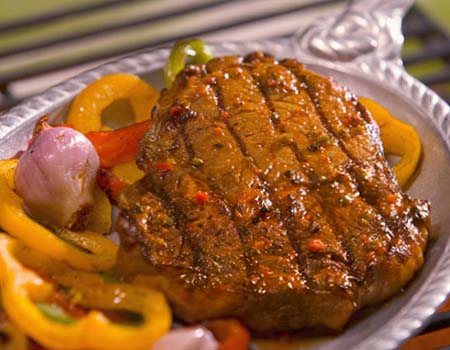 Or, if you're in an adults-only setting, try this Jack and Coke marinade. It's so delicious and, really, it doesn't taste like whiskey. That's just a great marinade ingredient.
Now, what you drink WITH your steak is entirely up to you.
What do you like to cook for your baseball tailgate parties? Share your ideas with me!