Looking to spice it up at your next tailgate gathering?
Use some tailgating recipes with some ZING to change it up before the big game. Try these on for size…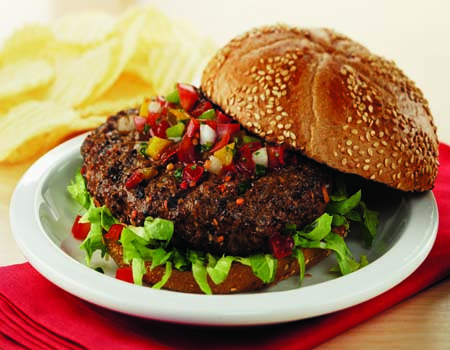 PICO BURGER. A little pico de gallo and avocado on a brioche bun makes it better than just a burger!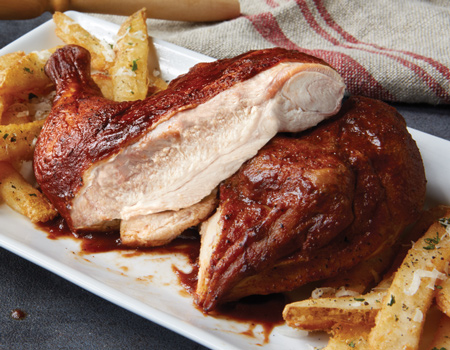 BARBECUE SAUCE. Try this recipe for ribs, burgers, brisket — anything!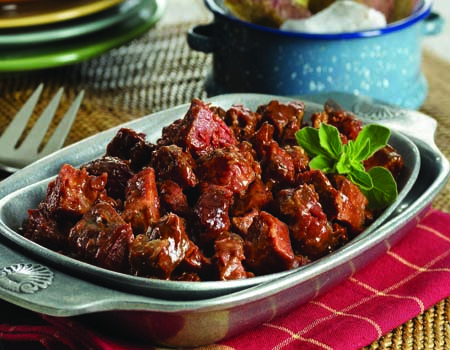 BBQ BEEF BURNT ENDS. Just heat and eat these deliciously tender bite-sized smoked brisket pieces.
Peruse more fantastic recipes for tailgating here. Then check out these tailgating favorites like steaks, hot dogs, beef tenderloin tips and more!
Go team!
Photo courtesy of KansasCitySteaks.com.