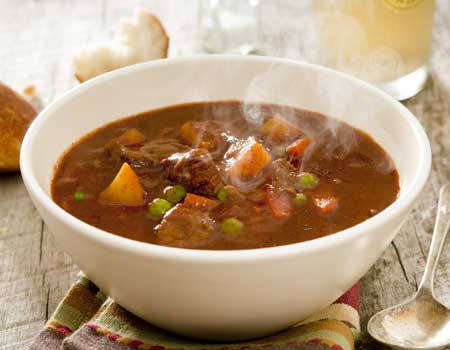 Soups and stews and casseroles, oh my!
When I think of fall foods, THAT's what comes to mind.
Spice those recipes up even more with seasonal foods with an autumnal twist.
Add some squash to your soup or stew. Or bake up some apples and sprinkle them with cinnamon as a delicious side – or dessert!
Looking for more fall flavor inspiration?
Check out these delicious recipes or peruse these recipes here and make fall foods fun!
Photo courtesy of KansasCitySteaks.com.