The most romantic day of the year is coming up! Thinking about romantic dinners for two at home? Me too!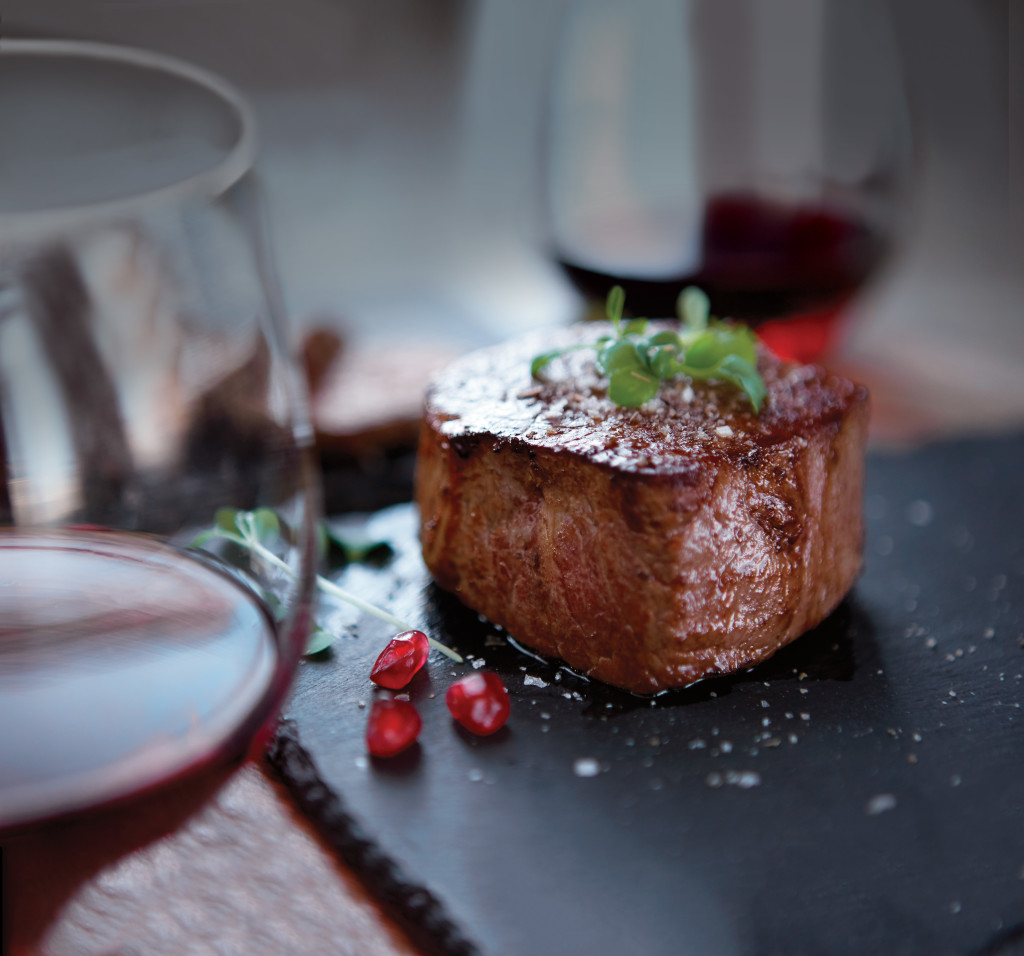 For Valentine's Day, you can't go wrong with a dinner of tender, succulent filet mignons. They're fork tender – like your love!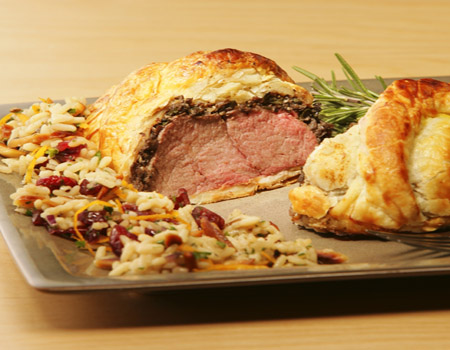 Looking for something more hearty? Try cooking some Beef Wellingtons. The flaky pastry crust gets me every time. I'm a sucker for this all-in-one meal. It's delicious!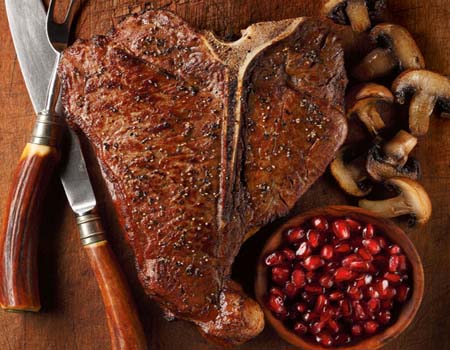 Now, if you are showering affection on a man this Valentine's Day, statistics show (okay, my life experience, really) that a manly T-bone steak says, "I love you" like nothing else.
Seriously, the way to ANYONE's heart is through the stomach!