When you get together to tailgate and watch a baseball game what do you feed your hungry baseball fans?
Chips and salsa can't be everything. Just bean dip? Nope. Pretzels. Sure, but there has to be something more.
Baseball tailgating deserves a MEAL. A real meal.
Hot dogs make sense, for sure. They're all-American and synonymous with baseball. Steaks are incredible. They make everything a special occasion.
But how about going at it from a different angle? Why not create a really special dining experience for your crew?
Try a tailgating burger bar! It'll have everyone talking the whole season long.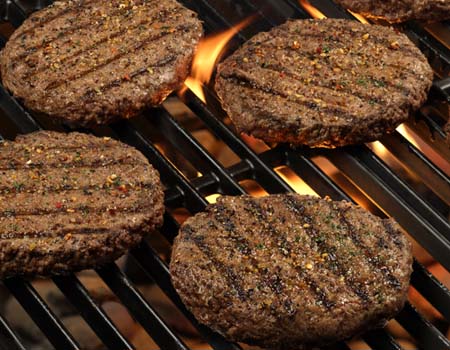 We all know there are all kinds of ways to enjoy a steakburger. So gather up some great recipes and let your guests have at it. Serve up lots of different variations on the burger and everyone will be happy. Even the kids and your pickiest baseball fan!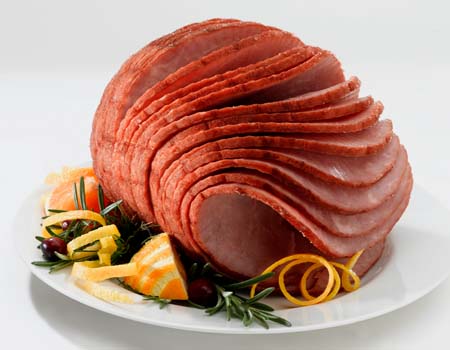 Try this recipe for a Cuban Burger. It has a decidedly flavorful essence and the great surprise is the addition of ham! How can you go wrong adding delicious ham? That's not your everyday burger, for sure. Now we're talking.
Another way to create a very different burger experience is with a burger sauce. This recipe for Jamaican Beef Pattie Sauce is a new twist on an old-fashioned burger. Made with coconut milk, shallots, curry and habanero peppers it's got quite a kick!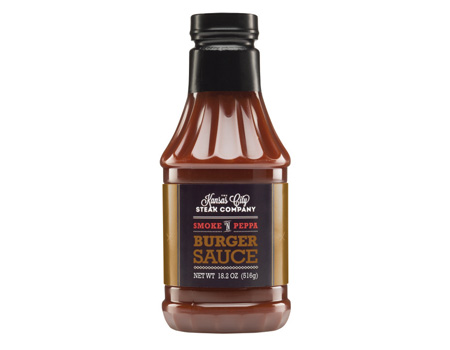 Offer up some additional sauce choices and there will be something special for everyone to enjoy at your tailgating burger bar.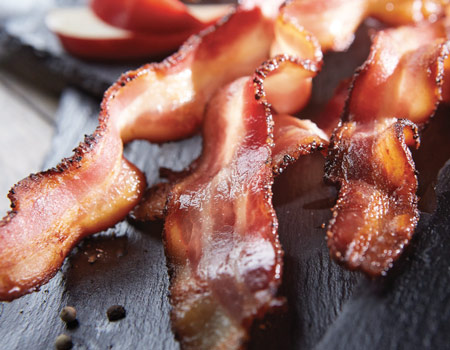 Be sure to include all the condiments anyone would need – relish, bacon, ketchup, mustard, mayo, cheese of all kinds, pickles, you name it! Don't leave anything out.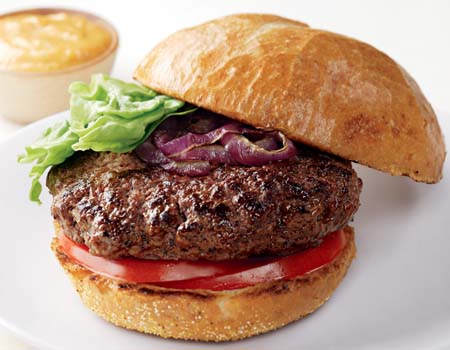 And if you really want to go all out, offer different bun options. Brioche is a nice departure from the everyday white. But be sure to have those on hand, too.
Have fun with your very own baseball tailgating burger bar!