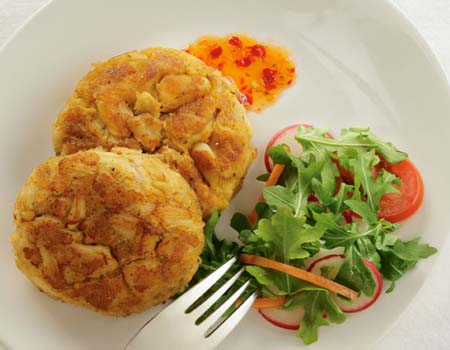 Remember how we're going to cut down on the stress this holiday season?
Well, that extends to the appetizers, too.
Appetizers serve a few purposes:
They give growling bellies something to do while the main entrée is finishing cooking.
They create anticipation for the gorgeous meal ahead.
They sometimes substitute for a main entrée for picky eaters.
So they've got to be good, right?
But GOOD doesn't have to mean HARD.
Why not try some made-ahead appetizers that you just heat up or simply serve? Some of my favorites are baby brie bites, crabcakes, bacon and cheddar sliders and jumbo shrimp.
With a great variety like that, everybody is sure to be covered. And NO ONE will go hungry.
Here's to a stress-free holiday!
Photo courtesy of KansasCitySteaks.com.