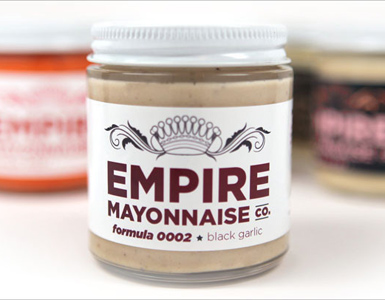 Mayonnaise as a key ingredient is popping up everywhere these days.
It seems, the condiment is making a comeback — with a vengeance.
And, it has been suggested that Empire Mayonnaise's walnut mayo is the perfect complement to a steak.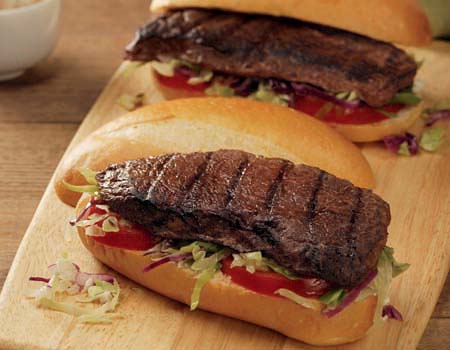 Perhaps a sandwich steak is in order? How else to enjoy this nutty spread that seems to please more and more meat eaters recently?
Click here to read Tasting Table's take on the classic spread's comeback.
And after you try it for yourself, let me know how you like it!
Top photo courtesy of TastingTable.com.
Bottom photo courtesy of KansasCitySteaks.com.