Now that we have a checklist for planning a celebration of Dad on Father's Day, let's talk MENU!
We've got to do it up right for Dad!
APPETIZERS
We're going to want to whet Dad's appetite, but not TOO much because there's lots more to come! Try some Jumbo Shrimp or Basil Pesto Gorgonzola Kisses to get him started.
ENTREE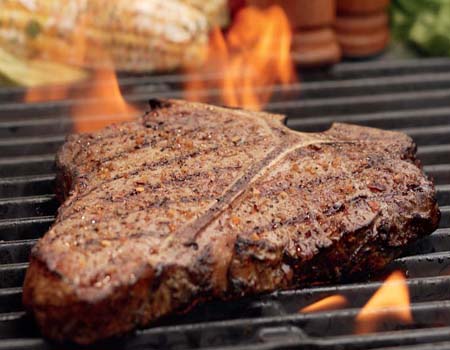 Now on to the main course! Might I suggest a gorgeous Porterhouse steak for such an occasion? It's manly, it's delicious and it'll let Dad know you're serious.
SIDE DISHES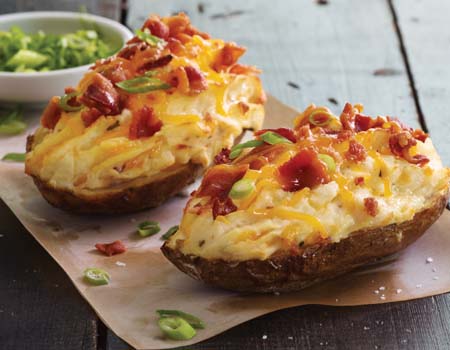 This celebration meal calls for Mashed Potatoes with Porcini Mushrooms or decadent Twice Baked Potatoes. Delish!
DESSERT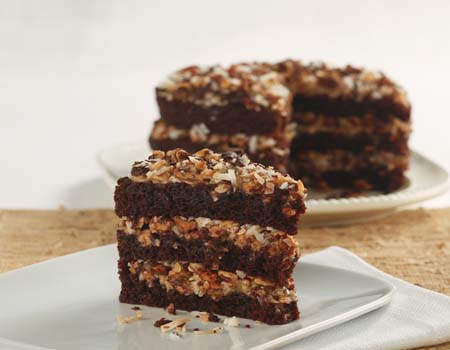 MY dad is all about the German Chocolate Cake. But maybe yours would love Red Velvet Cake or Vanilla Cheesecake. Pick his favorite!
It's so much fun to plan a meal for someone you love. Make sure you have all Dad's faves and it'll be a hit. Click here for more menu inspiration.
Happy celebrating!