Don't you just love the changing of seasons? We get to shift our palate's focus on food that satisfies us in the current season. And when a chill is in the air and great food is on the table it's time to focus on wine pairings with a fall flair!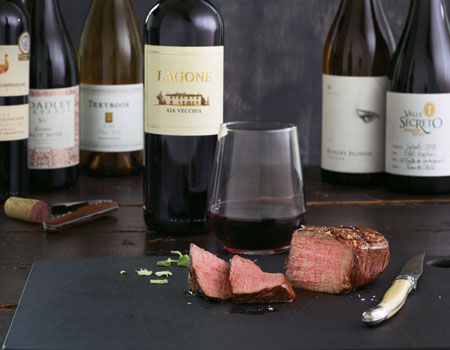 My family lives for this time. They can't get enough football, sweaters and hoodies – and beef. Can you tell I live with all boys?
But I love this time of year, too. We're forced to huddle around the dinner table and reconnect. Food does that. And I am thankful for it. It's why I'm obsessed with it. It's not just about eating.
At this time of year, hearty food begins to dominate my menus and there are some amazing wines that bring out the flavors of fall beautifully. That's only for the 21-and-over crowd, but we are educating our sons on the finer side of life for when they are adults themselves.
Steaks are always on the menu around here no matter what time of year it is. So what types of steak make the autumn grade?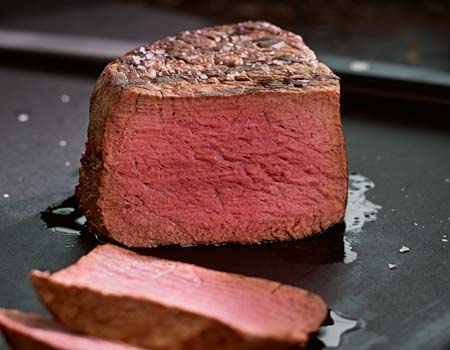 Let's start with filet mignon. A delicious, full-bodied Cabernet Sauvignon or Pinot Noir works perfectly. Check out this selection of wines and a wine pairing guide to help you make this all-important decision. Then try this recipe for Spicy Bourbon Filets. The bourbon recipe is warm and hearty and spicy. Plus, you use bacon-wrapped filet mignons in this recipe – a perfect way to bring some heat to your table.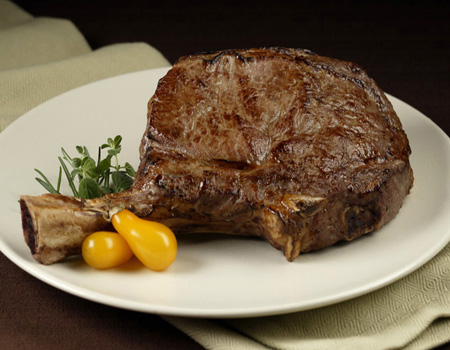 Want to serve a Bone-in Ribeye steak? So amazing. A Bodegas Puig Priorat Dominicus, Priorat will go nicely with that. Add some twice-baked potatoes, a salad and cheesecake for dessert and that's one fall meal to really write home about.
So what are your favorite fall meals? Consult the wine pairing guide and you'll find the perfect wine to go with that!