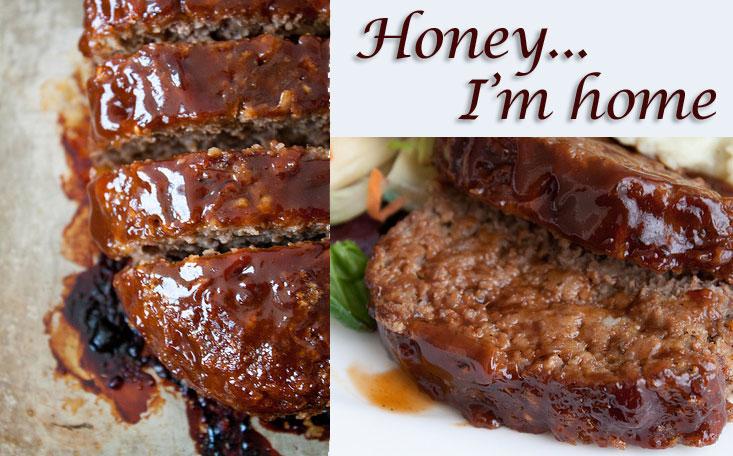 Family's coming to town!
That means you're responsible for multiple meals. It doesn't end with just the turkey.
Here's a fun twist on an all-time family favorite:  Honey Barbecue Meatloaf.
It's smoky and sweet and only 310 calories per serving. Now you won't have to hear Aunt Edna whine about her waistline!
Click here to see all the yummy details about this lifesaver. During those holiday downtimes, your family will have one less thing to complain about!
You're welcome.
Photo courtesy of Magazine.FoxNews.com.