Mardi Gras celebrations call for AMAZING food!
But there are some Fat Tuesday dishes you just HAVE to try. One is this delicious Creole Shrimp and Grits recipe . It's a must! Shrimp is one ingredient that absolutely has to make an appearance at any Mardi Gras celebration.
Here are some more essential Fat Tuesday recipes to make – and the desserts? Well, they're outta this world!
Enjoy and indulge!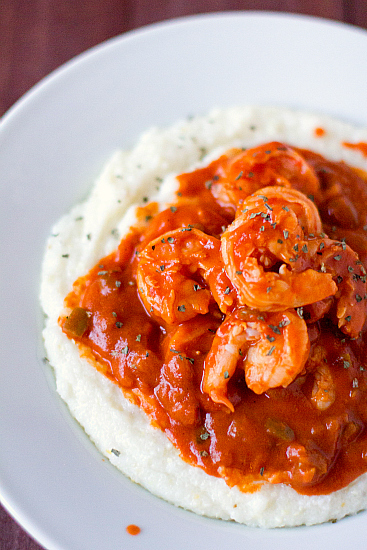 Photo courtesy of Brown Eyed Baker via HuffingtonPost.com.