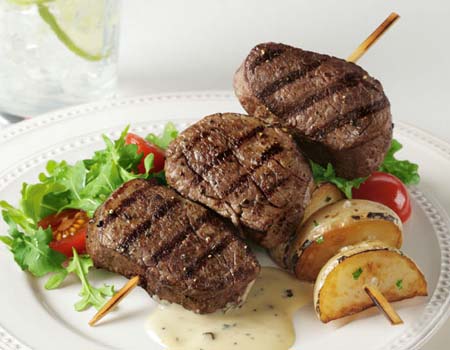 We beef lovers have so many choices when it comes to main courses. And it's so fun to be able to explore all those options.
This is my list of 15 ways you can BEEF up the new year in style:
So many choices … and only a year to get through them.
Now go get some beef and start working on this list. This'll be fun!
Photo courtesy of KansasCitySteaks.com.