What do you like to eat when you're tailgating?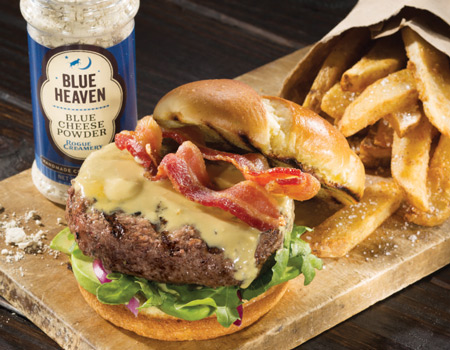 Are you the quick and easy type? Steakburgers all around with chips and condiments and beverages.
Or do you like to go crazy with something a bit more time-intensive like, say, Kansas City strip steak? Or filet mignon?
I'm cool with that. And I'll bet your friends are, too.
Maybe pair those steaks with sides that will knock their socks off like gourmet mashed potatoes or asparagus or twice-baked potatoes?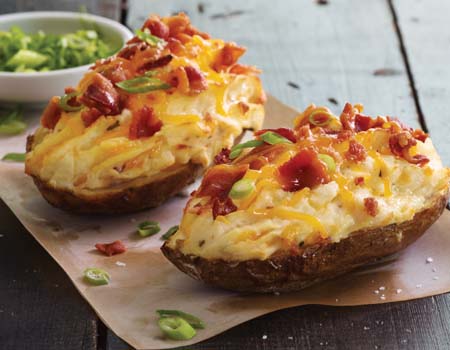 Either way, I'm game. (No pun intended. Okay, the pun WAS intended.)
Sometimes you just want to whip up something you know will be tasty and will please just about everybody – in a short amount of time.
Enter burgers.
But other times, you want to experiment. Play around with your food. Try new things. Mix it up a bit.
That's when you break out the steaks and make it a MEAL!
Who says your tailgate party can't be gourmet at the same time? There are no rules here, except that the food must be delicious.
And, believe me, you'll get no complaints either way. It's just a matter of how you're feeling that day.
Are you feeling burgerish or steakified?
Maybe it depends on the game. A pretty routine game that your team is sure to win perhaps calls for some good old-fashioned burgers.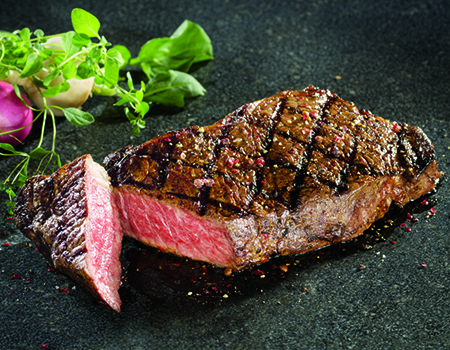 But an important rivalry? Or a playoff game? That might necessitate you pulling out all the stops. Bring on the filets, the strip steaks, the T-bones, the ribeyes.
Your team needs you – and you need to be fueled properly.
So, do you take tailgating as seriously as me? Is there a lot of thought put into your menu or do you just grill it and go?
Whichever method you choose, I think we're on the same team – TEAM TAILGATE!