What do you give the man who wants nothing but has a real obsession with great food? Foodie gifts for Father's Day!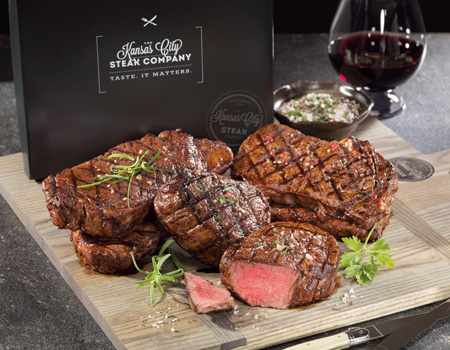 I've come up with some fun/yummy ideas for dear old Dad that will get his taste buds moving! Take your pick and he's sure to be appreciative!
Not sure what to give him? A gift card will do just fine! Let HIM decide what he wants most!