Is it tough to come up with dynamic gifts for the ones you love?
Trying to figure out what to get that special lady this year?
As a female myself I KNOW I would love these gifts for her:
1. Filet Mignon (with bacon, please)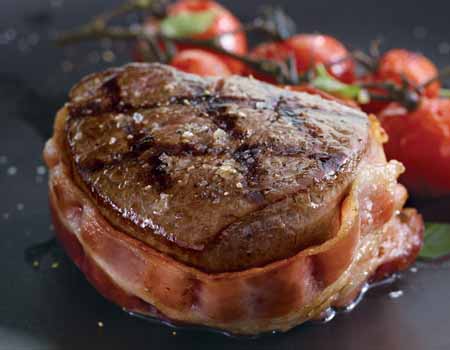 2. Beef Wellington (I'm in charge of cooking for my family and I can just pop these in the oven and they're done!)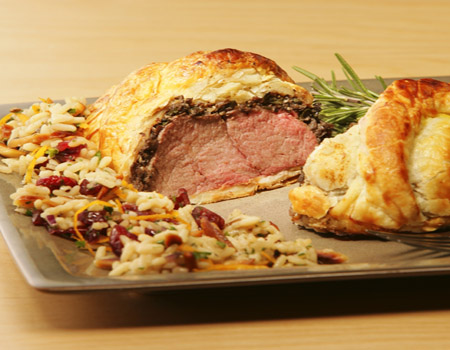 3. Anything that's Heat & Serve (ham? yes! sides like twice-baked potatoes? double yes!)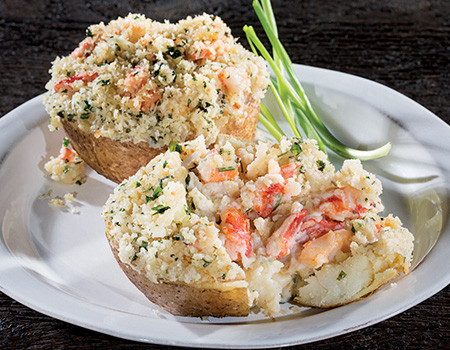 The way to a woman's heart is definitely through her stomach. And in my case, steaks are a direct route.
Surprise her with something that says "I know you!" this year and she'll always be grateful.