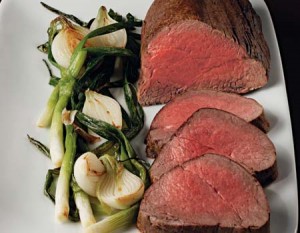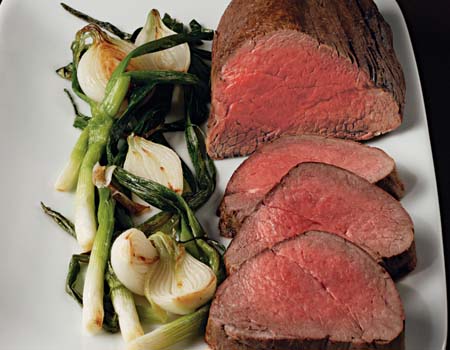 Oh, how I love the holidays!
But if you're like me, you stress about family and friends coming to your house and making a big meal (or mess – whatever the case may be).
I think two turkey holidays in a row may be a bit much. That's why this time around a beef tenderloin roast is in order.
It's elegant. It's tender. And it makes the whole house smell divine.
THAT says "holiday meal" to me.
Here's a fantastic recipe with a full menu suggestion, including sides and dessert. You can't go wrong with this meal.
And here is where I get my beef tenderloin roasts so I don't have to worry that the beef might not be up to par. I KNOW it is.
There are all sorts of roasts to choose from – from Chateaubriand to prerubbed beauties. Choose what you like! It'll all be good.
And let me know how your holiday meal turns out – minus the scene Aunt Edna made in the living room.
Photo courtesy of KansasCitySteaks.com.