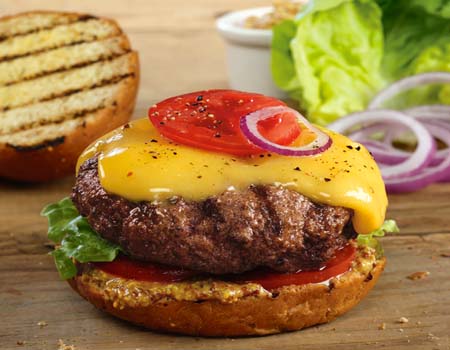 If you're like me, hosting parties is fun, but you get a little frazzled just beforehand.
Did I forget anyone? Did I forget anything? Do I have enough food?
All of these questions come tumbling down upon us if we don't prepare well in advance.
And, well, I never seem to do that.
So here is a Memorial Day Party Checklist for those of us who need a little bit of help.
So many things to think of, but the beauty here is SOMEONE ELSE THOUGHT OF EVERYTHING!
I love it when that happens.
So whether you're serving burgers or brisket or steaks or hot dogs, you can be sure your party is a success.
Check out that list here — and get checking!
Photo courtesy of KansasCitySteaks.com.