November is upon us! The holidays are coming up! Does that invoke excitement or fear in you? This could go either way.
If it's fear, you might be looking for a little inspiration and guidance. All the preparation and decision-making the time of year can be overwhelming. You're gonna need some help. Hey, I'm in this boat, too. And among the Thanksgiving tips you and I may be searching for this holiday season are the perfect table settings.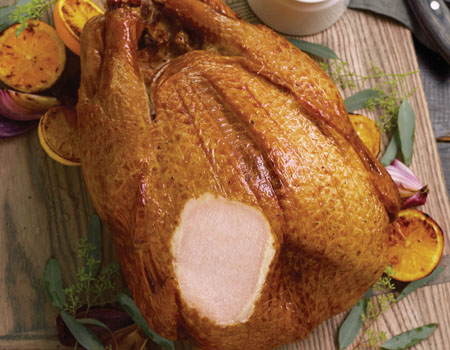 Picture this: You've done the hard part. You've chosen the most amazing Thanksgiving menu – complete with all the dishes you love like a smoked turkey, spiral-sliced ham, cornbread stuffing, cranberry sauce, garlic green beans, fresh baked dinner rolls and a dessert to die for like a red velvet cake or a pumpkin pie.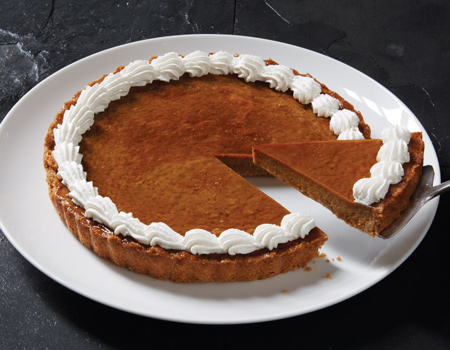 Now you've got to showcase all that hard work. You can't just plop all that beautiful food down on an uninspired table. You need the perfect table setting.
So think – what style excites you?
Do you like an elegant table with shiny china and delicate glassware? Play that up! It's Thanksgiving! Bring out the family heirlooms and the sentimental pieces for everyone to enjoy.
Or do you prefer a more subtle look with a more farm-fresh theme? Colorful fruits in a bowl and a more casual tableware create a table setting that's very inviting. It's YOUR table so dress it how you please!
Or maybe you like a more classic table setting with homey dishes and napkin holders with a harvest theme. A cornucopia in the middle of the table is the ultimate classic finish to this table's theme.
There's a lot to be thankful for this year. And however you choose to express yourself this Thanksgiving, your guests will appreciate the time and effort you spent to create the table setting that means the most to you!