Wanna tailgate? Make it fun and create a theme!
Here's one of my faves: Kansas City Style Tailgating.
What does that mean? All food is – what else? – KC style!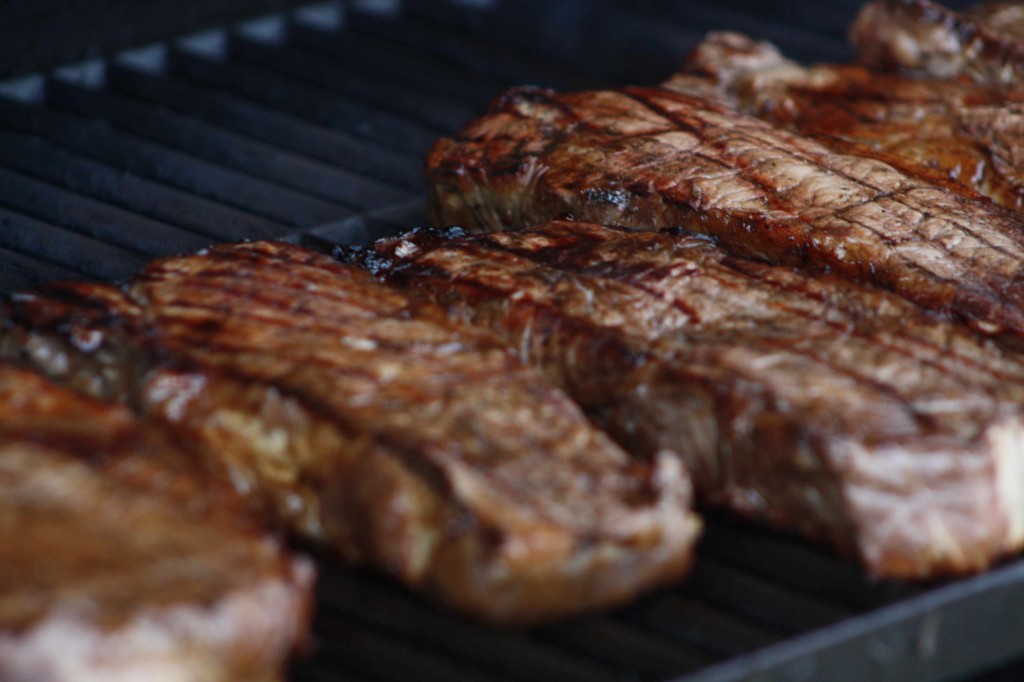 Start with some Kansas City strip steaks (seasoned with a Kansas City rub).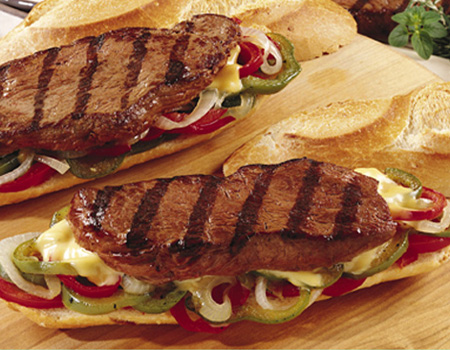 Or, perhaps some KC cheesesteaks. What makes these different than Philly cheesesteaks, you ask? Well, they're from Kansas City, of course!
Add some pit beans – Kansas City style – and you've got a rootin' tootin' KC-themed tailgate party.
Have a blast playing off this theme and create your own to play with.
It's tailgate season, friends, let's do it up right!
Photo courtesy of KansasCitySteaks.com.