Labor Day is upon us!
That much-anticipated day that signals the end of summer, beginning of fall festivities (football! leaves falling! sweater weather!) and a much-needed day of rest. Rest from the workaday world and all its pressures and responsibilities.
Yes, some of us still have to work on this day, (the world can't come to a complete stop, unfortunately) but hopefully we can ALL find a little time to cook up something delicious this Labor Day. This day calls for it. Begs for it.
So are you looking for some last-minute food ideas for this foodie holiday? Well, let me share my favorite one with you…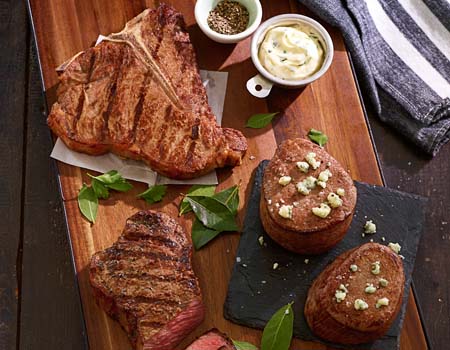 Steaks ALWAYS save the day!
Ribeye! Filet mignon! Top sirloin! T-bone! Porterhouse!
Take your pick and you can't go wrong. (Or include them all.)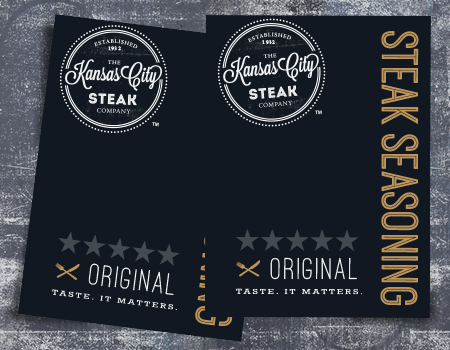 Season those steaks up with some tasty seasoning, a juicy marinade or just simple salt and pepper for amazing flavor. Follow these excellent grilling tips and you'll have something truly special for your Labor Day feast.
Make it a sensory delight – add some color like red tomatoes in a green salad, some beautiful yellow creamed corn or sprinkle some blue cheese on top of your juicy steak. That'll make your eyes go crazy. Crazy good, that is.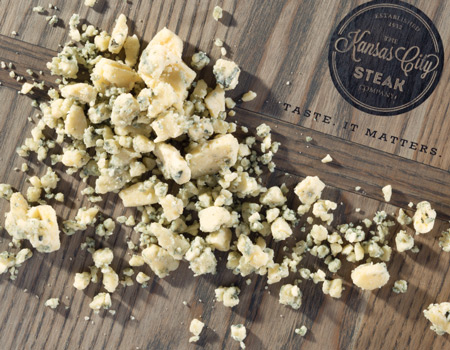 And we KNOW you've got taste and smell covered. The grill and your masterful grilling take care of that! Plus, the sound of the beef sizzling will add to the ambiance. And touch? Your steaks will be so tender when you cut into them you'll be overwhelmed by the experience.
Sounds like a great Labor Day meal to me! I'm getting hungry.
Time for me to get my steaks going and feed this ravenous crowd that has gathered in my backyard. I hope you'll join me – tell me what you're cooking on this beautiful day!