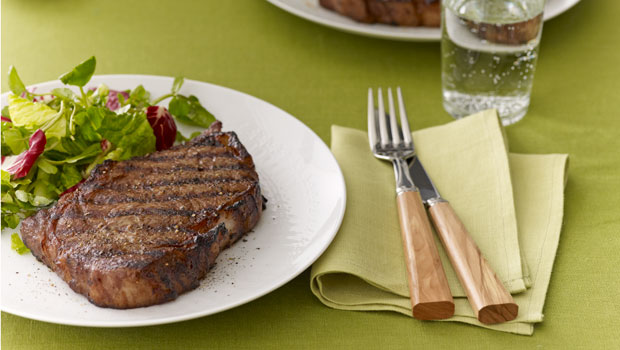 What do the band Maroon 5, honey and an amazing ribeye have to do with each other?
Don't go there. Some of you were going THERE.
The answer is lead singer Adam Levine's recipe for his Signature Steaks.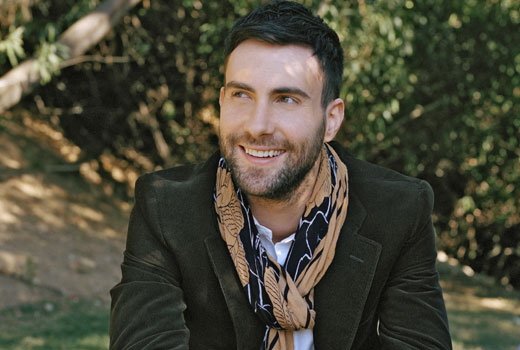 Drizzled in honey, he likes his ribeyes seasoned with Dijon mustard as well as some other goodies.
Mwah! Sounds fantastic.
If he cooks as well as he sings, this one's a winner. I'm counting on it.
Click here to see Adam's full recipe. Now, if I could just get Adam to come over, make us some steaks and serenade us – THAT would be excellent.
Photos courtesy of Mark Lund for Parade and Amanda de Cadenet/Contour by Getty Images via Parade.com and DashRecipes.com.