New York City is known to be a steak haven. That's a fact.
But I, personally, did not know it permeated even the ranks of the mayor's office.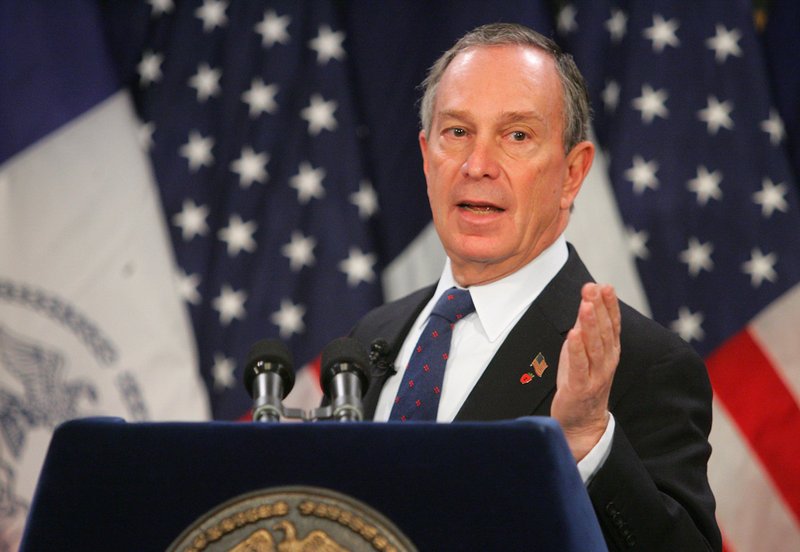 In a recent article this was said about Mayor Michael Bloomberg (note that the original question was about his favorite vegetable!):
In a stunning reversal of a third-term campaign promise, Mayor Bloomberg today answered a reporter's question about his favorite vegetable with a one-word answer: "Steak."
"I like most vegetables. I'm not big on a handful of them," he told reporters, as transcribed by the DN's faithful Frank Lombardi. "But I love steak."
This absolutely rocks! When asked about vegetables he changed the subject to steak! Classic! I feel the same way. Nice to know I'm in good company!
I now love New York even more than I did before. I didn't think that was possible.
Quote courtesy of NYDailyNews.com.
Photo courtesy of Broadcatching.wordpress.com.