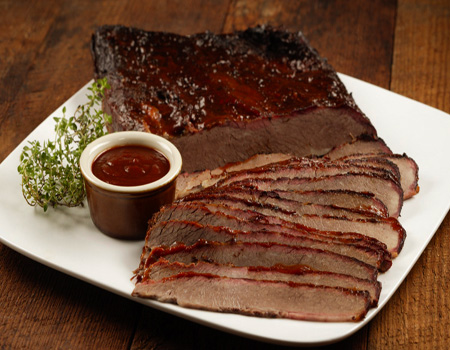 It's National Barbecue Month so NOW is the perfect time to talk sauce!
Some of us like it, some of us don't. And of those of us who love the stuff, we've all got our own ideas of what makes a sauce GREAT.
There's tangy, sweet, tomato-y, and everything in between.
With so many options, what's a BBQ sauce lover to do?
Check out this guide to all things "sauce." It'll help put things into perspective.
And, hey, would it be the worst thing in the world if you had to try them all to figure out which one you like best?
I think not.
Happy Barbecue Month! And happy saucing!
Photo courtesy of KansasCitySteaks.com.