You know how to grill. You know how to broil. But are you an expert on pan searing steaks?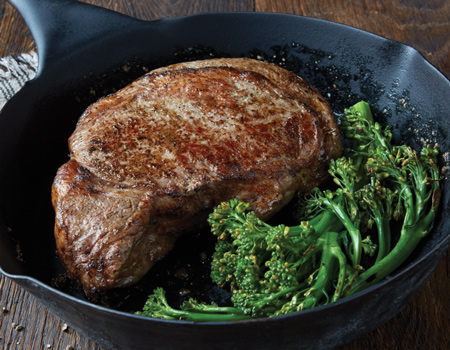 Here are a few tips on this yummy cooking method from the Kansas City Steak Company. Don't forget that there are slightly different methods for different cuts. Did ya know that?
Me neither.
Check out the article here and let me know how it goes for you!
Photo courtesy of KansasCitySteaks.com.