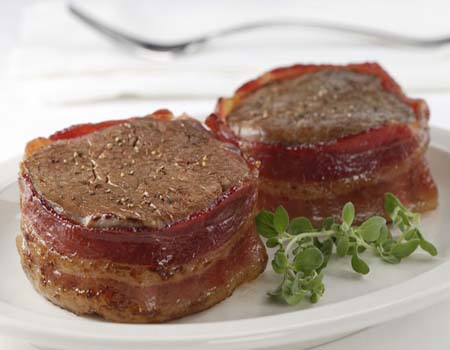 April is Couple Appreciation Month. I take this to mean we should all appreciate couples and if you're one half of a couple, appreciate your other half.
The way we do that in my house? Food! Good food.
Namely steaks.
Now appreciating your partner might look like filet mignons to you, Porterhouse steaks to your neighbor or ribeyes to your mother-in-law.
However you see it, steaks are the way to go.
Dinner for two with exceptionally grilled steaks and maybe some candles flickering is basically the international language of appreciation and love.
Am I right?
Don't let this month pass without some couple appreciation in your life. You – and your other half – will be thankful!