Many of us will be celebrating Valentine's Day this weekend – even though the actual date is Monday. Why? Because Mondays are hectic and soccer practice is not romantic.
So today's post is dedicated to all you lovers out there who will be celebrating/drooling this weekend . . . steak lovers, that is!
I give you: HEART SHAPED STEAKS.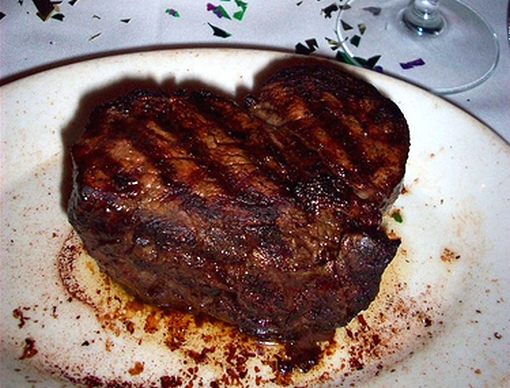 Courtesy Blogs.BrowardPalmBeach.com.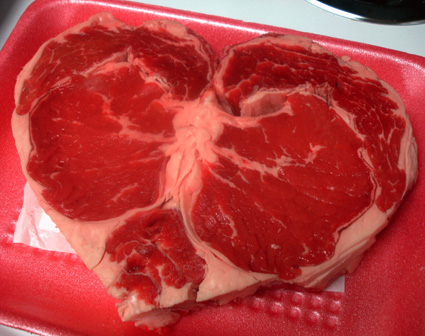 Courtesy FoodFrenzy.OCRegister.com.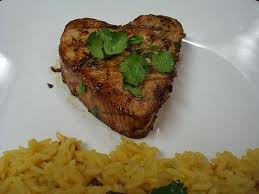 Courtesy SweetTeaInTexas.Blogspot.com.