For Father's Day, we enjoyed this . . .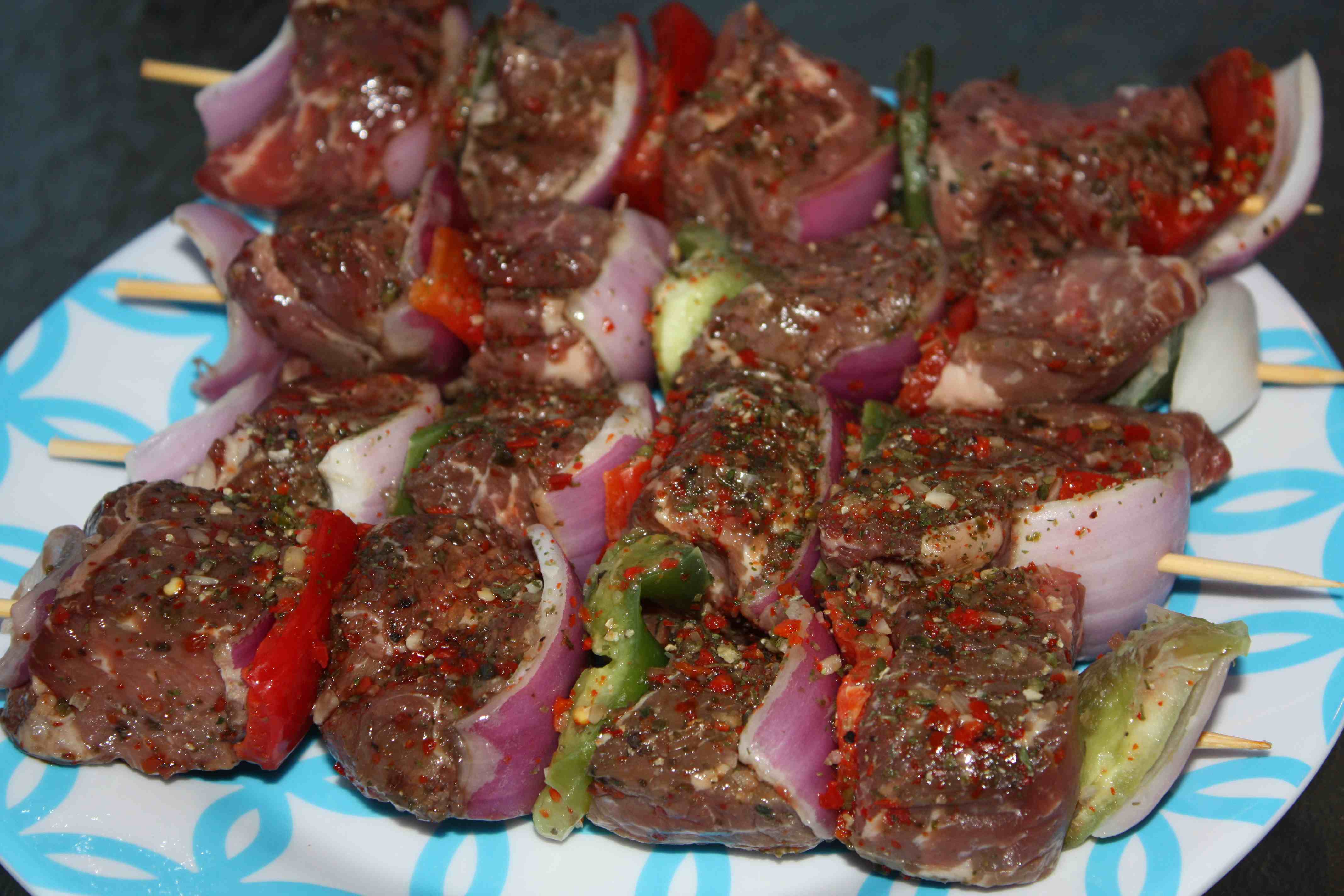 . . . and this . . .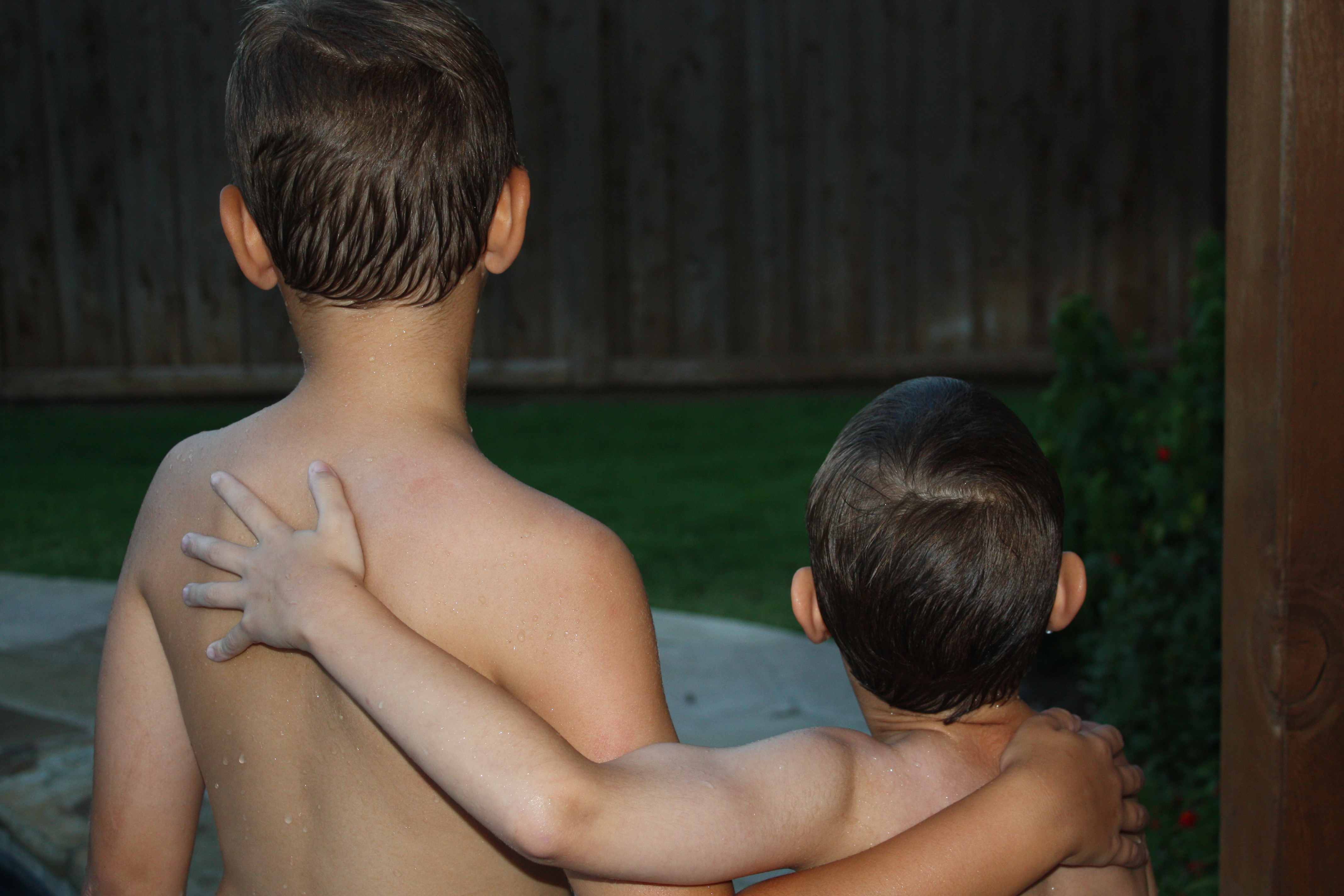 We saw Toy Story 3, ate beef kebobs and swam with our boys. In my husband's words, it was "perfect."
Funny how our perfect days always include our family and meat. Should we look into that?
Nah. It works.
Hope you all had a wonderful Father's Day, too!