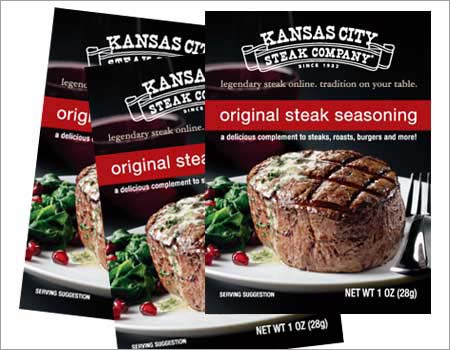 You love a good steak. But you want to jazz it up sometimes. Try something different.
That's where a good steak topping comes in.
Be it a butter, sauteed mushrooms, bearnaise or a fried egg (!) we've got endless choices.
I'll bet you guys have lots of other great ideas for steak toppings. You're steak connoisseurs.
This article is full of great ideas to top your next steak. Try some and you might find your new favorite.
Until the next one you try, that is!
Photo courtesy of KansasCitySteaks.com.