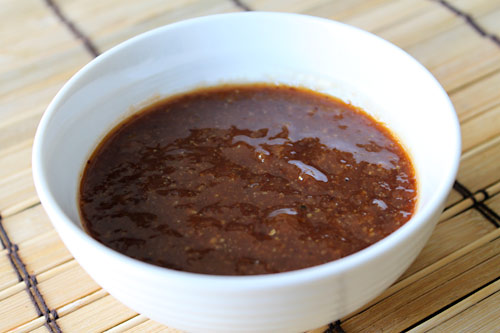 If you're like me, now's the time you really get going on your grilling and experimenting.
Warm weather always makes me want to try new things with meats – especially steaks.
One of the ways to mix it up is a good sauce. Sauce can change everything.
So here's a great recipe for a delicious homemade steak sauce. Try it on your next creation and let me know what you think!
The summer's heating up and the food is getting G-O-O-D!!!
Photo courtesy of Dax Phillips via SimpleComfortFood.com.