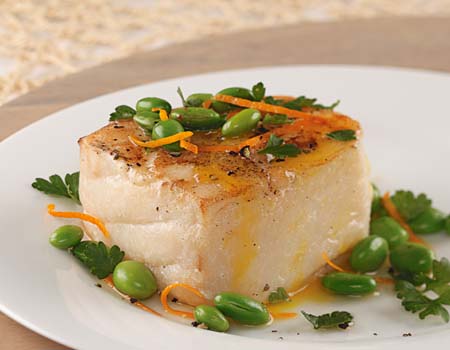 It's Fish Friday again! Only this time it's spring. This makes me jump for joy!
Since we won't be having surf and turf or steak, let's celebrate springtime with some beautiful salmon.
It's light and delicious – just like spring!
Looking for something a bit more filling? Sea bass is a great option. Drizzle some lemon on top and it's seafood heaven.
Now, you can never, ever go wrong with coldwater lobster tail or jumbo shrimp. Those are perfect for Fish Friday. But have you ever tried lobster flatbread or crab stuffed sole? They're absolutely not to miss!
Seafood really does give us lots of choices when steaks are not an option.
What Spring Catches will YOU be serving on Fish Fridays?