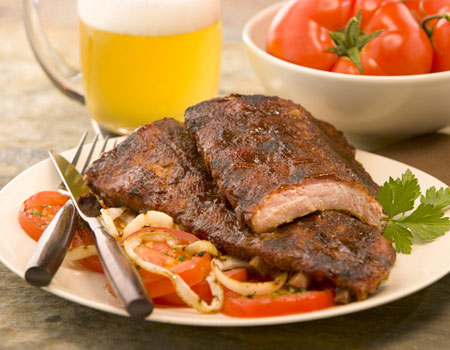 Football fan or not, surely you've heard there's a big showdown coming up.
That's the Super Bowl on February 3rd for everyone who could care less about the pigskin.
But whether or not you like to watch the game is irrelevant – it's the perfect time to party and EAT!
Alert your friends and start planning now so you can chow down on some fantastic foods come game day.
Some of my favorites for big crowds are brisket, ribs, burgers – anything BBQ related. They're total crowd pleasers.
My new favorite obsession is BBQ burnt ends. Here's what those morsels of goodness look like: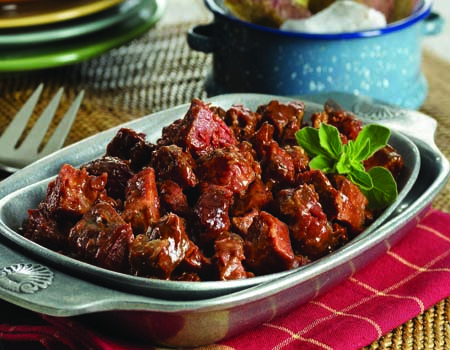 Yeah, I know. Yum.
Put toothpicks in those babies and you've got instant finger foods.
You can find all these delectable delights at Kansas City Steak Company. They'll deliver all your treats right to your door!
And even better, through midnight tomorrow when you buy $125 or more you get free shipping. You just have to use code BIGDAY when you check out.
Peruse all these game day ideas and take advantage of the sales going on. You'll be the toast of the town no matter who wins on Feb. 3rd!
Photos courtesy of KansasCitySteaks.com.