The opponents have been set. It's Denver versus Carolina in the biggest football game of them all. Will you be watching? I can't wait!
But not for the game.
I really, really can't wait to eat some good game day food, whoop it up with my friends, and oh yeah, check the score every now and then.
It's really all about the food, isn't it? Or is that just me?
Every year, I like to pit one opponent's food against the other's. Choose a game day food representative of each region and have at it. And this year, it's gonna be delicious!
So . . . we've got Denver and the Carolinas. An interesting match up for the foodies.
First up? A Denver omelette. Delicious. This one's kind of the unexpected underdog. But it's so tasty, it'll sneak up on you. I'll use bone-in ham steak for amazing flavor. Plus, red and green peppers and cheddar cheese. This omelette is magically delicious and it has a real chance of coming out the winner of this food battle.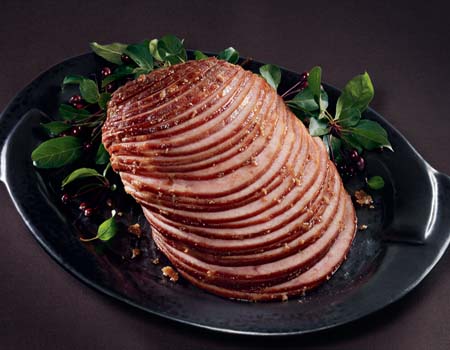 In the other corner, we've got Carolina. With so many great choices, we've GOT to be strategic if it's gonna have a chance to beat Denver.
And since the Carolinas are known for barbecue we've got so many amazing options. Steaks, pulled pork sandwiches, ribs – the works!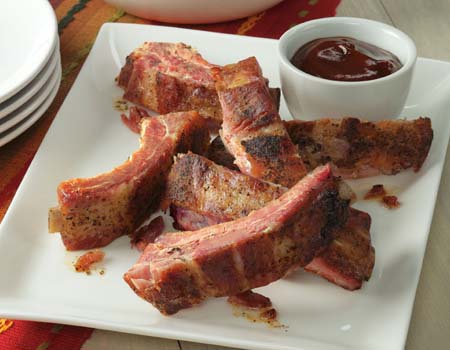 I think I'll find a great steak recipe and let the judging begin!
But I've got to be careful or my friends might be so busy eating the competition that they might forget they're supposed to choose!
I guess I can just see which dish disappears first and then declare a winner.
Have fun hosting your own food battle to rival the big game. To me, it's more fun than even what's going on on TV – because in THIS battle I get to actually participate!