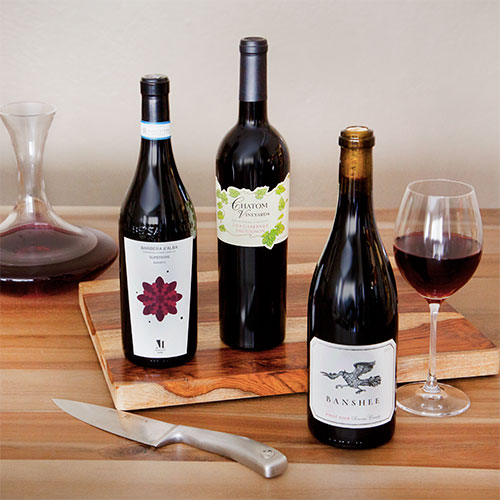 The Royals haven't been in the World Series since 1985. Isn't that cause for a little celebration?
And to celebrate like royals do, a little wine is called for.
Why not amp up the usual tailgating experience?
Check out this great selection of wines brought to you by Kansas City folks.
Then, peruse this wine pairing list for when you want to add, you know, FOOD to the mix.
Change it up and have fun watching the Royals with a little wine this year!
Photo courtesy of KansasCitySteaks.com.