Thin sliced Top Sirloin is absolutely exquisite in between two delicious rolls. Seriously, a sandwich with thinly sliced beef? Count me in!
This delicate, thin Top Sirloin gives you everything great steaks have to offer – only thinner!
That gives these sirloin steaks a great advantage. They're so versatile.
Philly Cheesesteaks? Yes!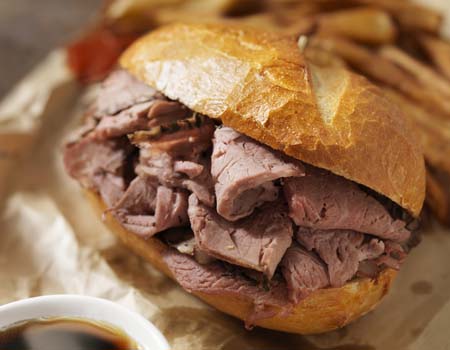 French Dips? All the way.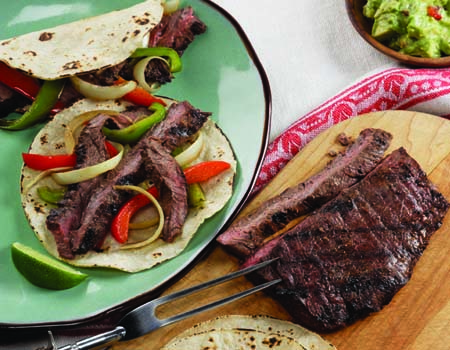 Fajitas? Stir Fry? Check! Check!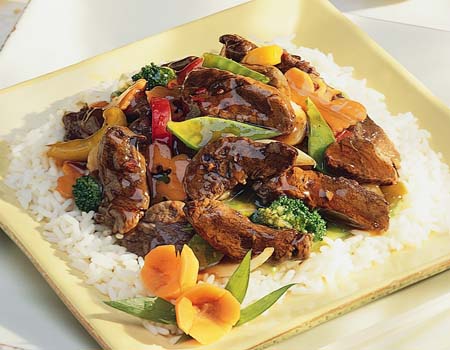 Need more Top Sirloin recipes? Check these out www.kansascitysteaks.com/Recipe-Recipe.
Have fun experimenting with this tasty beef with so many possibilities!