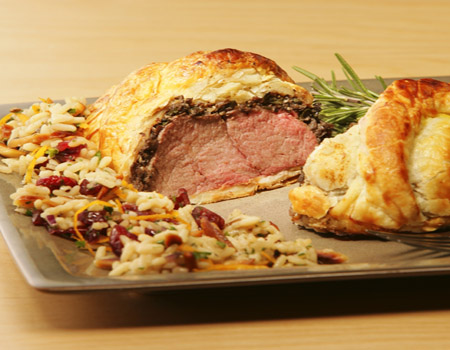 Wintertime is good eating time!
It's a great time to enjoy savory tastes and satisfying meals. But winter food is different than light, summertime fare. Cold weather food is hearty and filling. It keeps you warm!
These are my winter favorites. They help me get through a cold, hard winter!
What are your winter favorites? I'm getting hungry just thinking about them!