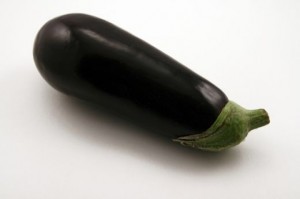 Casseroles are – to me – hearty meals that I like to have in chilly weather. They make me feel warm and fuzzy inside.
This recipe is one I haven't ever thought of or tried. It's a Steak-Eggplant Casserole and it sounds yummy, hearty and pretty healthy all at the same time.
A winner.
It calls for sliced chuck steak, but you could experiment with other cuts as well.
Click here to see the entire recipe and let me know if your family is wowed by this one!
Photo courtesy of FreeDigitalPhotos.net via Hubpages.com.