Bring in the colors of Independence Day when planning your 4th of July menu.
A visual presentation with red, white and blue makes the day even more festive, I say!
Serving steaks?
Try this tangy steak sauce. It's red (hey, it counts!) and it adds such great flavor to your ribeye or filet mignon.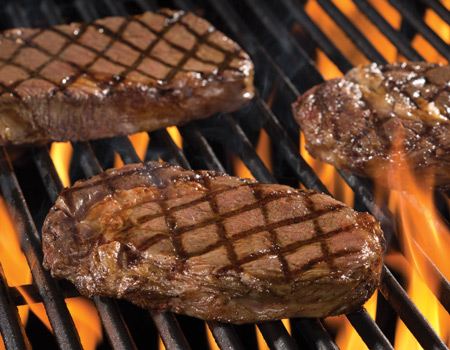 For white and a bit of blue, serve Spicy Ribeyes Topped with Blue Cheese. You can knock out two colors at once!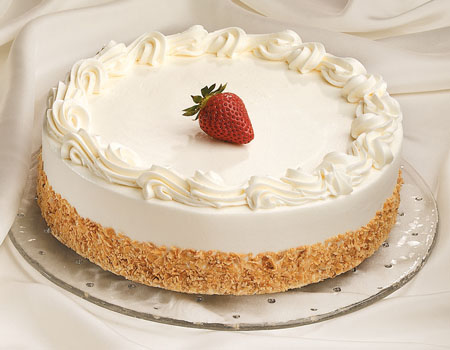 And for the finale, make a fresh berry topping for cheesecake. Strawberries and blueberries make it so patriotic!
What are some other colorful ideas you can incorporate into your 4th of July celebration?