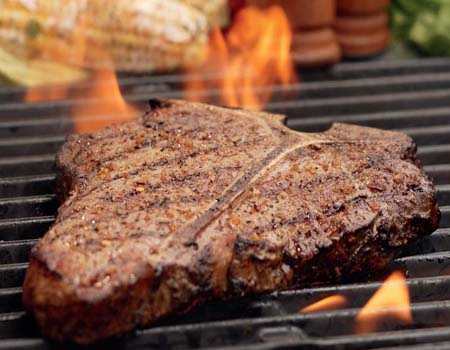 I've found a cool resource for everything beef. It's from the Beef Checkoff program and it's called FactsAboutBeef.com.
Naturally, it's a site that provides just what it says . . . facts about beef.
It's got answers to questions about nutrition, animal care, the environment, safety — even recipes.
And it's a great place to go for all your beef-related news.
Check out the site here and you, too, can keep abreast of all things beef!
Photo courtesy of KansasCitySteaks.com.