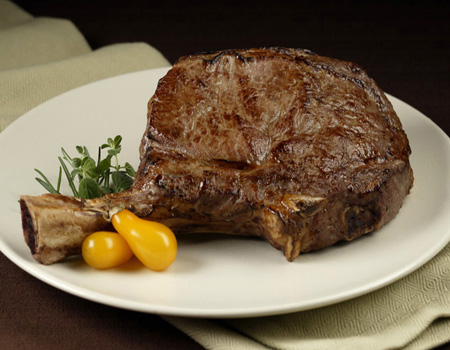 According to this article, the answer is YES!
And thank goodness, because a great steak is at the top of my list of enjoyable things.
Need a few pointers on how to make your steak come out juicier? Read on.
Need some good recipes for flank steaks and ribeyes? Check it out.
We all need a little good advice every now and then. So go on, conquer that steak!
Photo courtesy of KansasCitySteaks.com.