So we've tackled the five gifts the men in your life might love. Now how about the women? I've saved the best for last.
What is the best cut of steak for the ladies on your list? Well, the best steak cuts are the ones SHE likes best!
Seems simple. But sometimes it's not.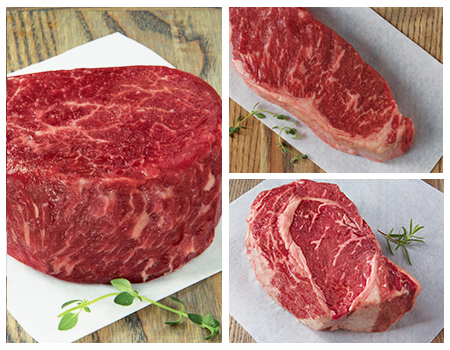 Some gift ideas I put out there for the guys in your life might be equally as intriguing to the ladies on your list. I'd suggest the USDA Prime combo as gift idea number one. Lots of steaks in a variety of cuts. You cover a lot of bases with this one.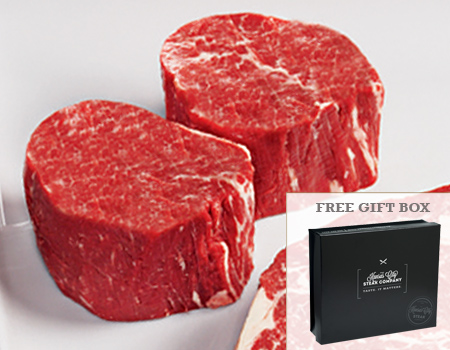 Or maybe for idea number two go with a box of gift-boxed Prime steaks, but stick with one cut – like the ever-popular filet mignon. It's fork tender and many ladies love it because it's just the right size. And, oh, the flavor! To die for.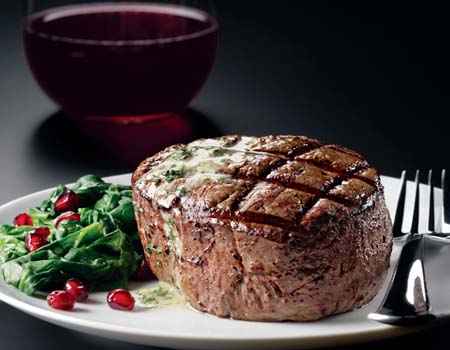 And let's not forget the wine, shall we? Yes, the wine! Ladies will enjoy a beautiful gift of wine as a complement to those incredible steaks just as much as the gentlemen. That's gift idea number three.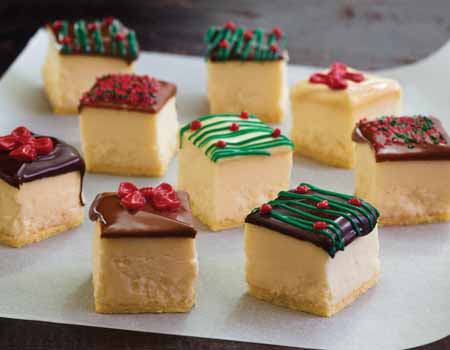 Gift idea number four is a delicious dessert to end that perfect meal. Red Velvet Cake, Cheesecake Bites (a little bit goes a long way!) or a holiday Buche de Noel (yes! chocolate!) is absolutely delightful.
And what a thoughtful gift giver you are! I mean, you've thought of everything!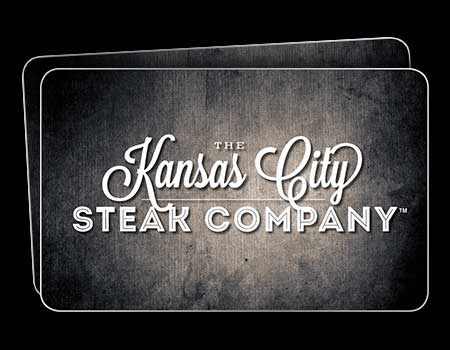 Still not sure? Maybe you're in the can't decide what to choose camp. Or maybe you don't even know where to begin. A gift card as idea number five will do very nicely. That way, SHE can choose which steak or wine or dessert SHE likes best. And YOU get all the glory.
See how that works? It's a happy holiday for all!