Sandra Lee is famous for knowing what she's doing in the kitchen. That's why I defer to her and anyone else with an authority in that area. I need to follow directions in the kitchen.
If I don't, the results are disastrous.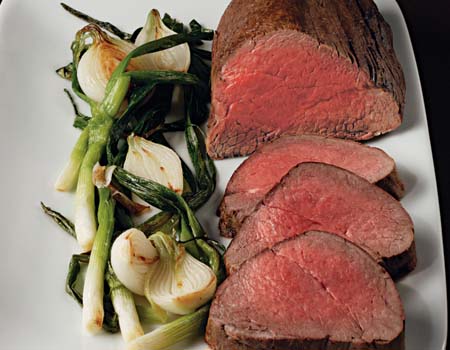 So…this recipe for coffee-crusted beef tenderloin appeared on Good Morning America and it sounds absolutely divine. Get your beef tenderloin here for optimal results.
You won't be sorry.
Thank you, Sandra Lee, for saving my kitchen from an explosion. I owe ya one.
Let me know how YOU enjoy this!