We welcomed the brisk fall air this weekend with a sizzle . . .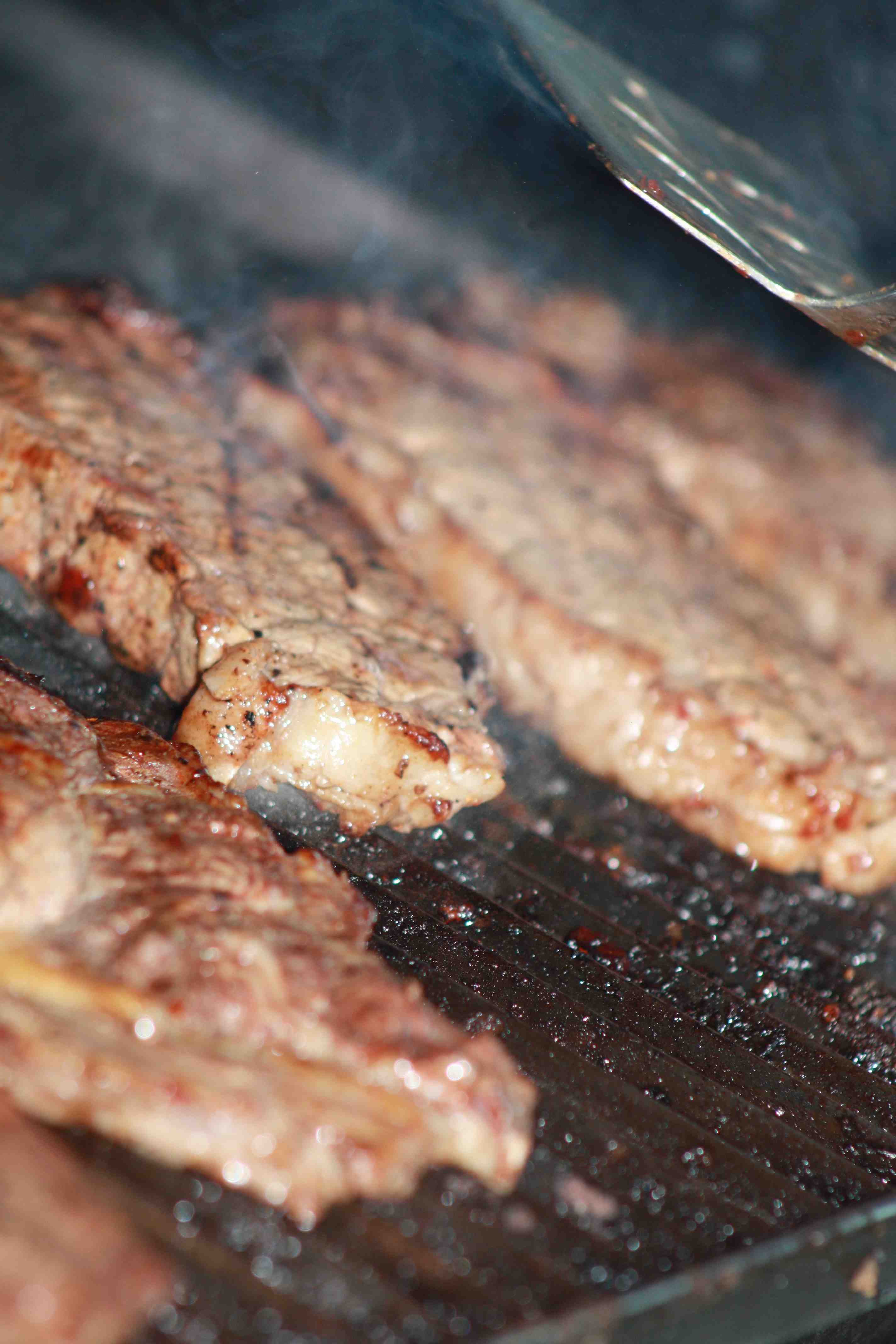 . . . and it turned into this . . .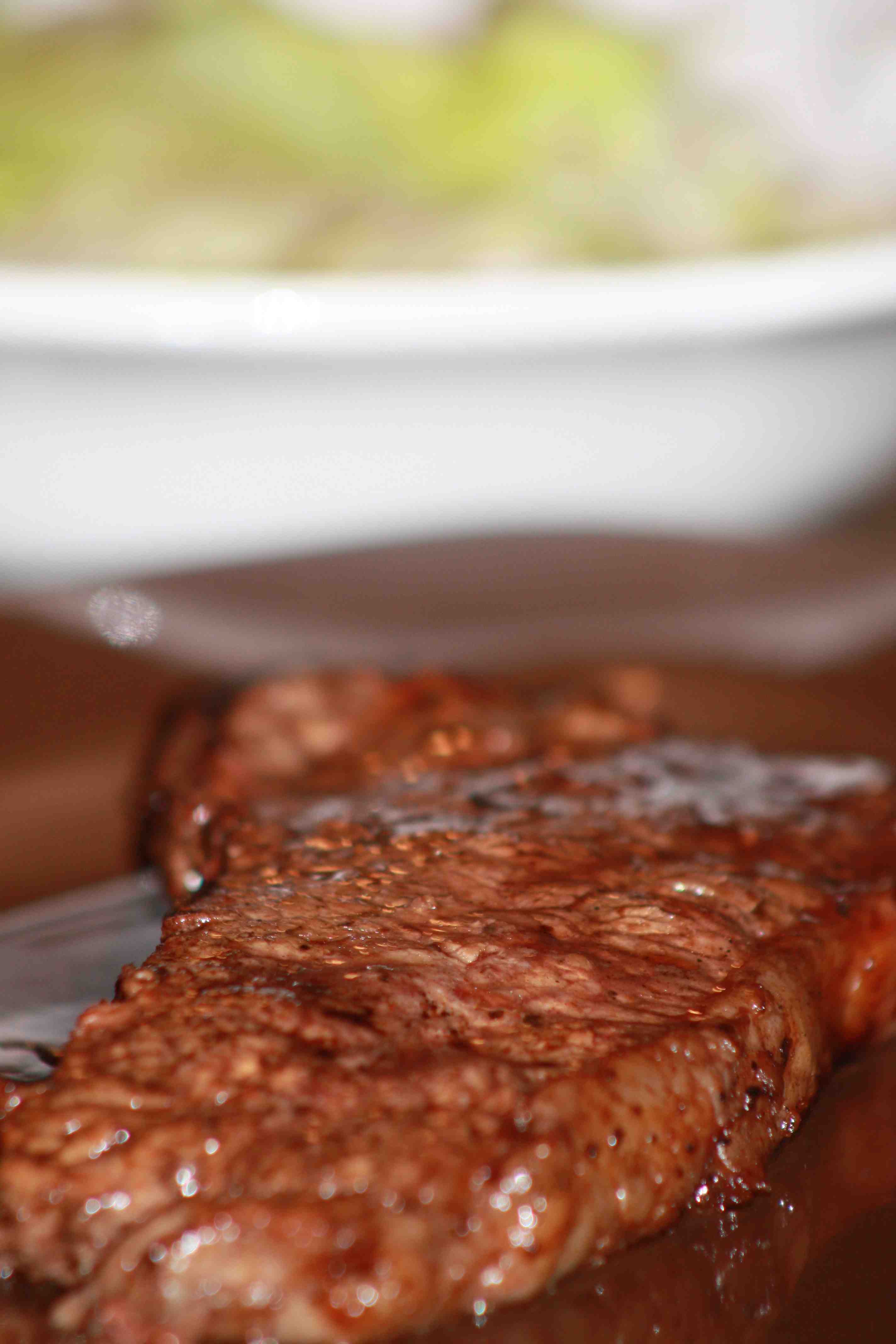 Pure greatness.
We grilled up some thin-cut ribeyes and this beauty above is a thick Kansas City strip steak. Oh, the joy.
The smells of the grill, the steaks and the fall air were absolutely divine.
Welcome, autumn. You can stop by my house any time.