The holidays are fast approaching. It's mid-December. Can you believe it?
Don't panic, but it's definitely time to get your holiday shopping in full gear if you haven't already! Because ready or not, the holidays are coming!
I personally LOVE to give gifts of gourmet food for the holidays. Something that fills the belly and the soul is always a great choice. And the best steak cuts make fabulous gifts.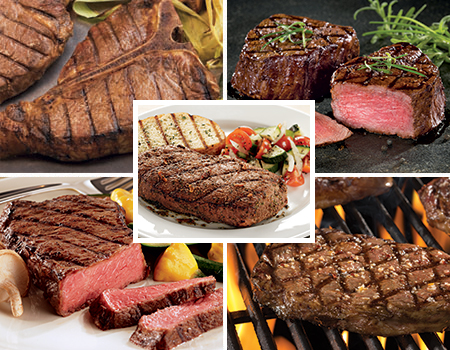 Ribeyes! T-bones! KC strip steaks!
Check. Check. Check.
And, to be mindful of our wallets, let's keep it under $50, please.
So, what are some more ideas for gourmet gifts that are sure to be winners?
Filet mignon for Aunt Sue? Yes! You know she likes this delicate, tender cut so give it to her. Let her know you're paying attention!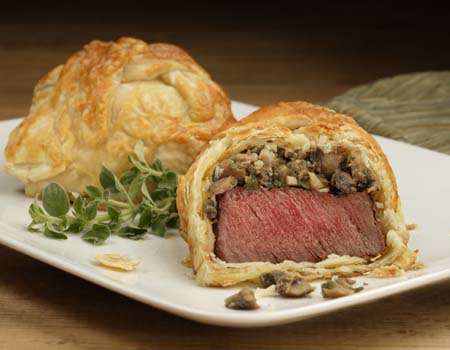 Or how about a beautiful gift of delicious Beef Wellington? The lucky recipients of this gift can just heat and serve this tender beef inside a flaky crust. No prep – just enjoyment.
I just love it when my gifts are unexpected and much appreciated. And you just can't go wrong with beautiful food and drink.
Speaking of drink – how about a special wine to go with those incredible steaks or that gourmet meal?
Check out this wine gift collection for vino inspiration. There's sure to be something they'll love that doesn't cost an arm and a leg.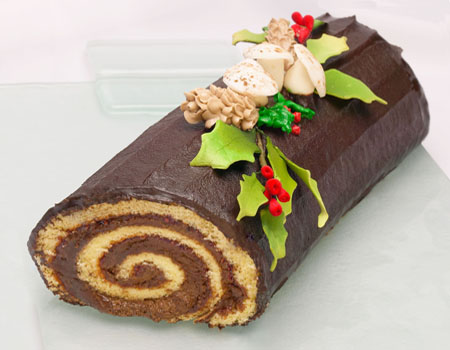 Want to give something special and gourmet but can't decide exactly what? Give 'em a gift card for any amount you like and let them choose their own gift of beef, ham, turkey, desserts (like Red Velvet Cake, Cheesecake Bites and Buche de Noel), gourmet side dishes (Gourmet Mac and Cheese!) and more.
Let THEM decide what gourmet goodies to choose and you'll be on the "Good" list for sure. For this year, anyway. And they'll absolutely love you for it.