It's almost America's Independence Day!
So let's take a look a some of America's most popular American foods. Here's an unofficial list compiled by ME. Make your own if you feel I missed something!
1. HOT DOGS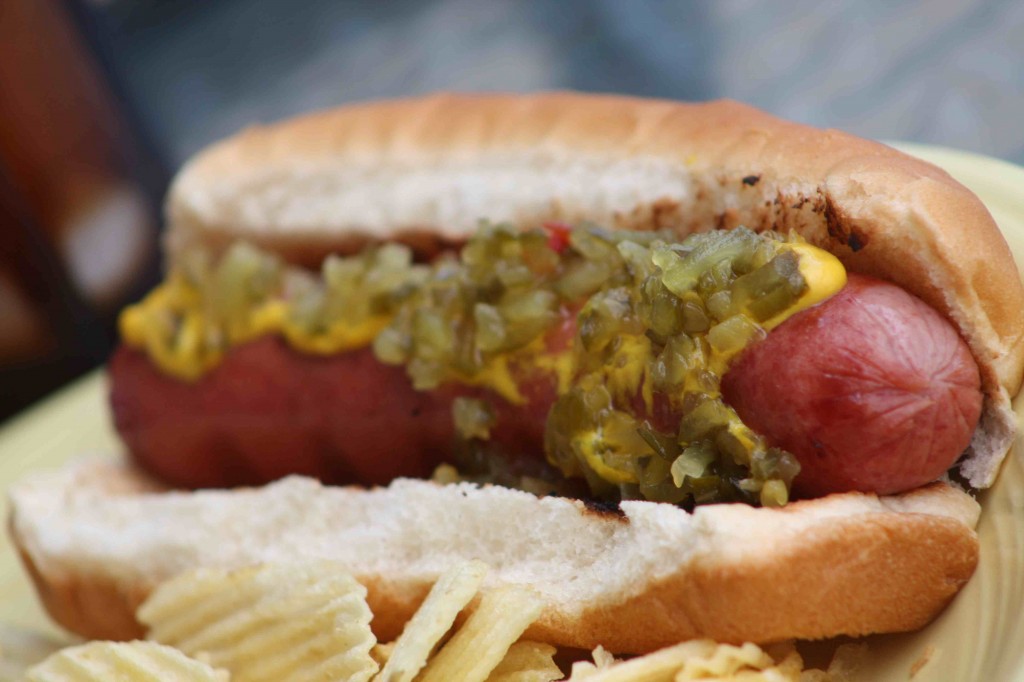 I mean, what do we eat while watching America's pastime? Why, hot dogs! All beef, of course.
2. BURGERS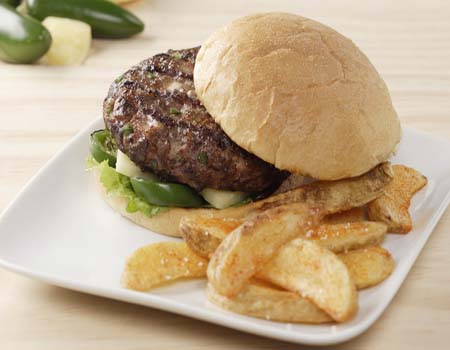 When people travel to America, they HAVE to stop and order a burger somewhere. It's quintessentially American.
3. ICE CREAM
You know this one makes the list. We love this stuff!
4. PIZZA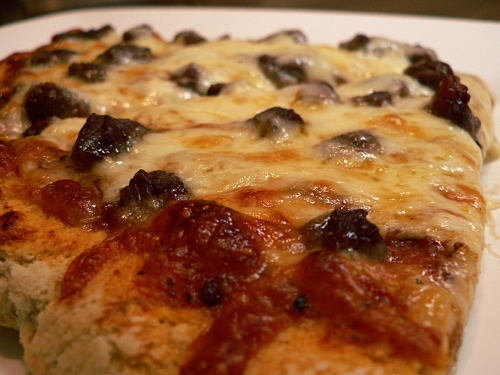 It may have come from Italy, but we took it to a whole new level. Seriously. Top it with beef and it's a homerun!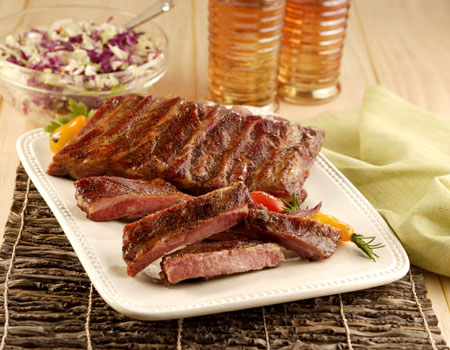 Virtually every city/region in the United States believes that their barbecue and/or steak is the greatest. Memphis, Kansas City, Texas, Alabama, Nebraska. Just ask 'em!
Maybe this week is the time to indulge in all foods American. If so, it might be the best week of your life!!! 🙂
Photo courtesy of KansasCitySteaks.com.