At my house, the kids are out of school for the holidays. Freedom!!!!
We're celebrating with a steak dinner so we can chat about the exciting days ahead.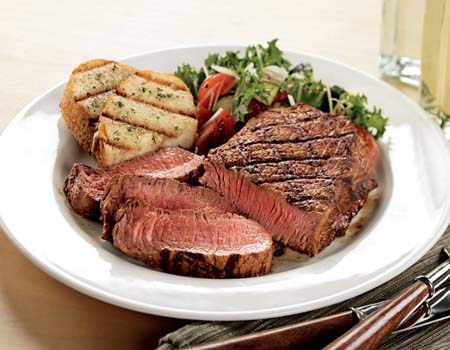 Today happens to be Free Shipping Day, so if you're quick, you can take advantage of that and get some amazing meals ready for the holidays ahead.
Steaks, burgers, prime rib, beef tips, ham, turkey – everything! Go here and get 'er done!
It's beginning to feel a lot like Christmas at my house!!!