It's time for the weekend and this just might be the perfect way to get in the spirit . . .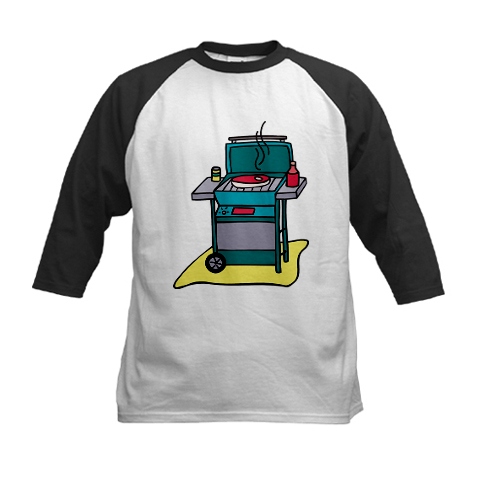 The guys over at CafePress.com have such a funny selection of steak-inspired clothing.
You didn't know there was such a thing, did ya? See? We learn something new every day!
Happy, happy weekend!! May it be filled with steak . . .
Photo courtesy of CafePress.com.