You consider yourself a grillmaster. You have immediately earned my respect and admiration.
But as a grillmaster do you have all of the important tools of the trade? Do you have grilling tools for different meats?
Let me explain.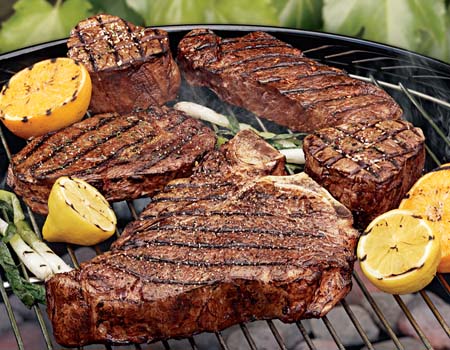 It's heavy and needs to be flipped without steak juices escaping all over the place. A SPATULA is the tool you need at grillside for this delicious dish.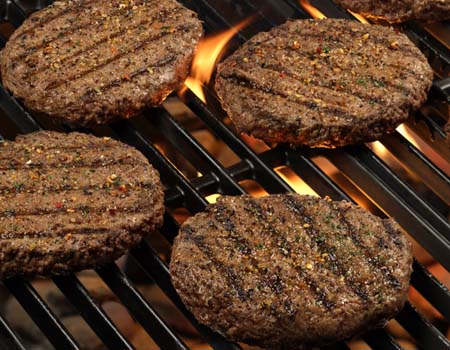 Lighter than steak, but still substantial, burgers need proper flipping as well. But these babies require a SMALL SIZE SPATULA just large enough for the patty.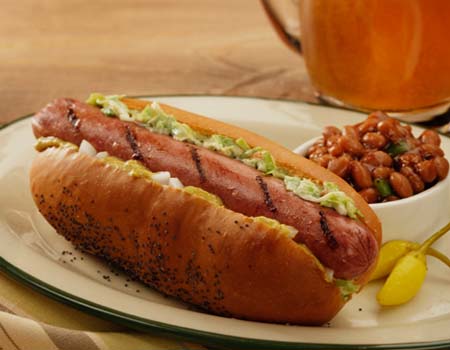 Hot dogs have a distinctive shape and require a tool to match. TONGS are your best bet for turning and grilling these to perfection.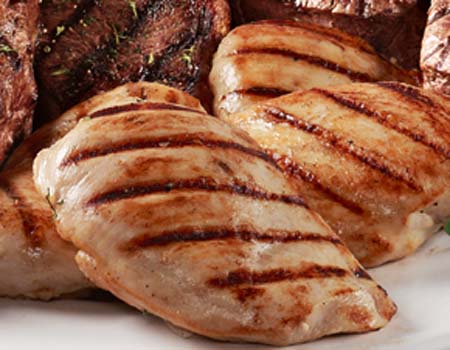 Yum! Boneless, skinless chicken breasts are a favorite around our house as well. Use a PRONGED FORK to do right by this healthy meat.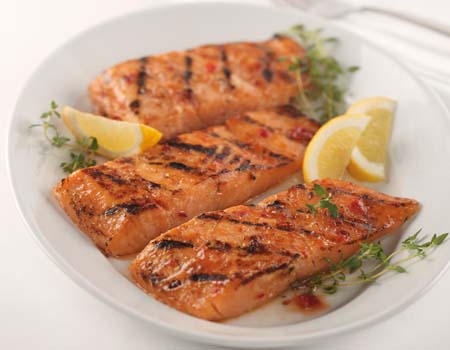 Seafood, especially salmon, is very delicate so it requires extra care and attention. Use ALUMINUM FOIL to wrap this meat before placing it on the grill. It'll help it cook evenly and keep it all in one piece!
Now that you know all the tools of the trade, make sure you're locked and loaded for grilling season. The right tool makes all the difference!
Photos courtesy of KansasCitySteaks.com.