Easter is almost upon us! And to me, that means the sun starts to shine brighter, spring is approaching and all is right with the world.
Seriously, when I can dig out from underneath the cold and snow I am a much happier person. And Easter is the beginning of that. I am so excited!
I might not be able to pull out my beach attire and flip flops just yet, but Easter lets me know those days are right around the corner. Hallelujah!
Every holiday to me is about food. I can't help it. And Easter traditionally is the time for hardboiled eggs. It's just a fact. But sometimes we can have an abundance of them and we've got to get creative in order to not waste any.
So, what to do?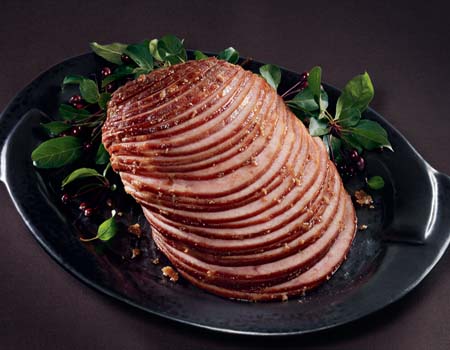 Well, make them a part of your Easter dinner for starters. There are so many ham recipes that include hardboiled eggs. Whip up a delicious egg salad with chunks of delicious ham in it. Customize the salad however you like. But those hardboiled eggs make it extra special.
Serve a spiral ham for your main entrée for Easter dinner and serve that salad to go along with it. Delicious!
Use those hardboiled eggs as appetizers before your ham dinner. People flock to them! Get fancy. Use spices. Make them YOUR special appetizer.
Take advantage of this holiday time where the all-important hardboiled egg is a superstar. It doesn't get much play at any other time of year – so really give it its due with delicious Easter egg recipes!
Part of the beauty of a well-designed meal is its visual appeal, too. Hardboiled eggs really deliver in this category. The sleek white in contrast with the bold yellow makes for an absolutely beautiful display. And that adds enjoyment to any meal!
Enjoy this eggstravaganza!