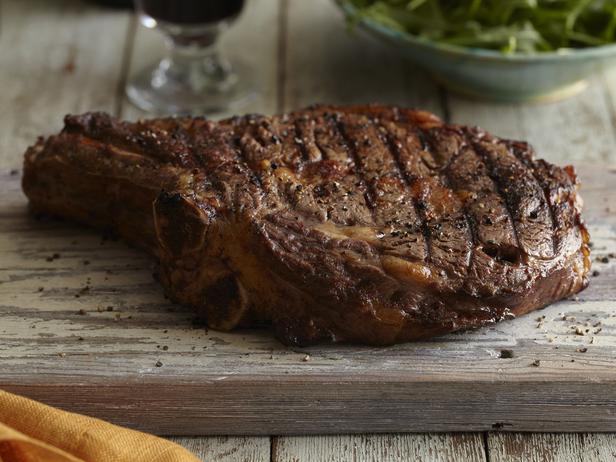 Wanna see some gorgeous photos of steak? And then the recipes on how to prepare each visually-stunning masterpiece?
Then check out this beautiful gallery at CookingChannelTV.com.
It's their "15 Ways to Grill Steak" collection complete with directions so you can recreate them at home!
There's something in here for every steak lover from ribeyes to fajitas to kebabs.
Enjoy this amazing eye candy, then cook some up yourself!
Photo courtesy of CookingChannelTV.com.